Sled Dog Adventures A Tasmânia oferece uma variedade única de passeios de trenós puxados por cães em terra firme durante a temporada de inverno. Localizado a apenas uma hora de carro ao sul de Hobart, os passeios são baseados nos majestosos terrenos do Rivers Edge Wilderness Campground. Conheça cães de trenó que trabalham, aprenda sobre a história do canil de cães de trenó, seja guiado por florestas temperadas mágicas atrás de uma equipe de 8 a 10 huskies. Seja recebido por uma fogueira crepitante e bebidas quentes de cortesia durante sua sessão de passeio para tirar o frio. Esta atividade é adequada para todas as idades e habilidades.
Actively welcomes people with access needs.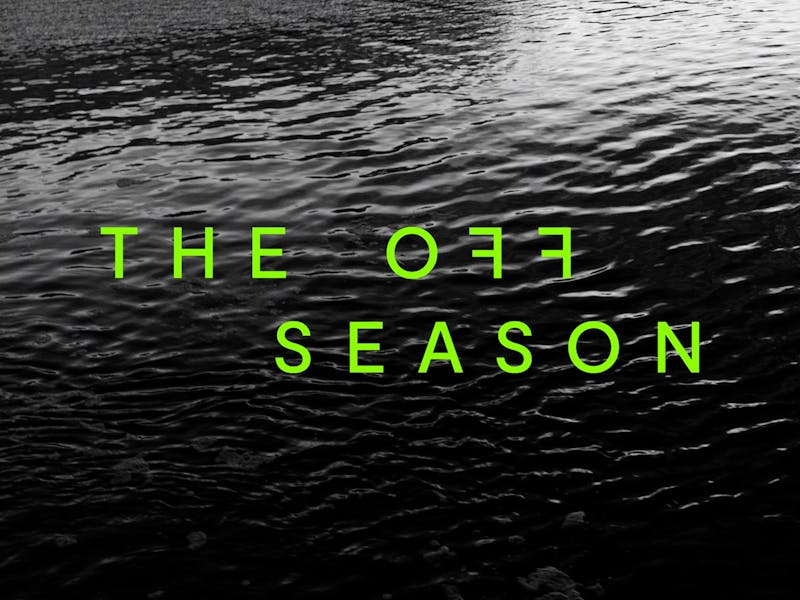 Bonus Offer
Off Season
Businesses across Tasmania celebrate the Off Season with special offers and rare experiences for winter wanderers – things to do, places to stay and good things to eat and drink. Check out the winter offers and get amongst it.
Valid from jun 29th to ago 31st
Get deal
Terms and conditions apply. Contact operator for further details.