A maritime museum incorporating the Warship & Marine Corps Museum that exhibits a vast collection of original artefacts from around the world spanning six centuries collected over 60 years. Exhibited in a large building in over 8 areas. it allows the visitor to view international maritime exploration, warfare, trade, policing the oceans and space exploration. Artefacts are all original and include paintings, ship models, weapons, uniforms, charts, signed documents, personnel and ships' archives and more. It also contains a library of over 5,000 books and documents plus a collection of over 100,000 original images available for public research.
Actively welcomes people with access needs.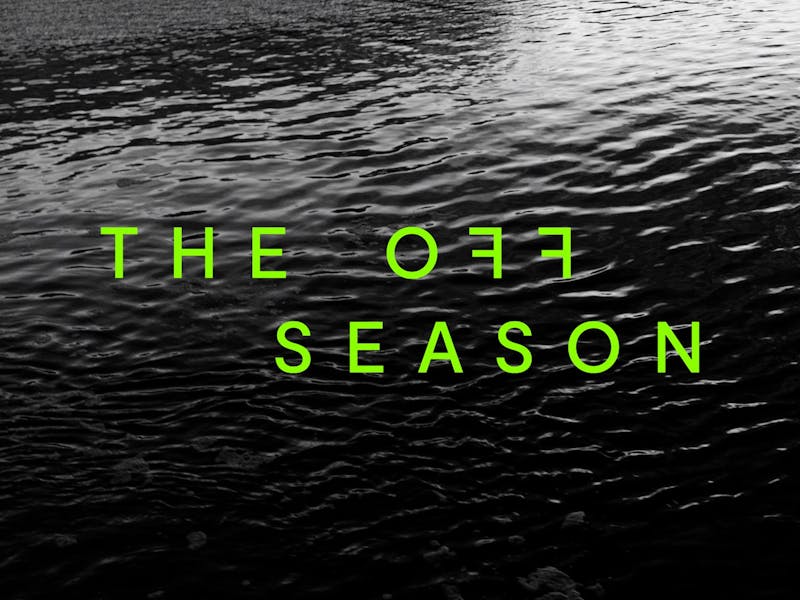 Bonus Offer
Off Season
Businesses across Tasmania celebrate the Off Season with special offers and rare experiences for winter wanderers – things to do, places to stay and good things to eat and drink. Check out the winter offers and get amongst it.
Valid from Jun 29th to Aug 31st
Get deal
Terms and conditions apply. Contact operator for further details.