阿瓦隆海滨静居(Avalon Coastal Retreat)是一座现代化的三卧室住宿,可俯瞰大牡蛎湾(Great Oyster Bay)的美景。 这幢房屋由备受赞誉的澳大利亚建筑师克雷格·罗斯维尔斯(Craig Rosevears)精心设计,搭配使用钢材、玻璃和原木建造,时尚感十足。 静居拥有三个大床卧室,最多可容纳六人住宿。 阿瓦隆海滨静居采用塔斯马尼亚部分顶级家居设计师/制造商和艺术家的作品进行装修,优越的地理位置则为您打造令人惊叹的精彩体验。 放眼望去,可以看到空旷的塔斯曼海(Tasman Sea)以及地平线上的菲辛那半岛(Freycinet Peninsula) 静居正下方有一个位置隐蔽的海滩,您可以在海滩上漫步、垂钓、捡贝壳,也可在清澈见底的海水中尽情畅游,亦或坐在安静的角落静静地阅读。 可以观赏每天早上途径静居的白肚海鹰。 提供趴板和潜水衣供您使用。 您可以根据自己的入住期限自行携带食物,也可以向静居索要美食篮,亦或前往斯旺西(Swansea)、比切诺(Bicheno)或菲辛那(Freycinet)品尝当地餐厅精心制作的美食。 阿瓦隆海滨静居位于荷伯特以北大约两公里车程处,位于朗赛斯顿东南部大约相同距离处。 可以参观静居附近的菲辛那国家公园(Freycinet National Park)、葡萄园或生蚝农场,也可前往凯特草莓园(Kate's Berry Farm)品尝口感一流的草莓。
Actively welcomes people with access needs.
ROOMS
Apartment
Typically an Apartment has one or more bedrooms, a separate living area, cooking facilities and its own bathing and toilet facilities, all accessed from within the apartment.
6
优质旅游认证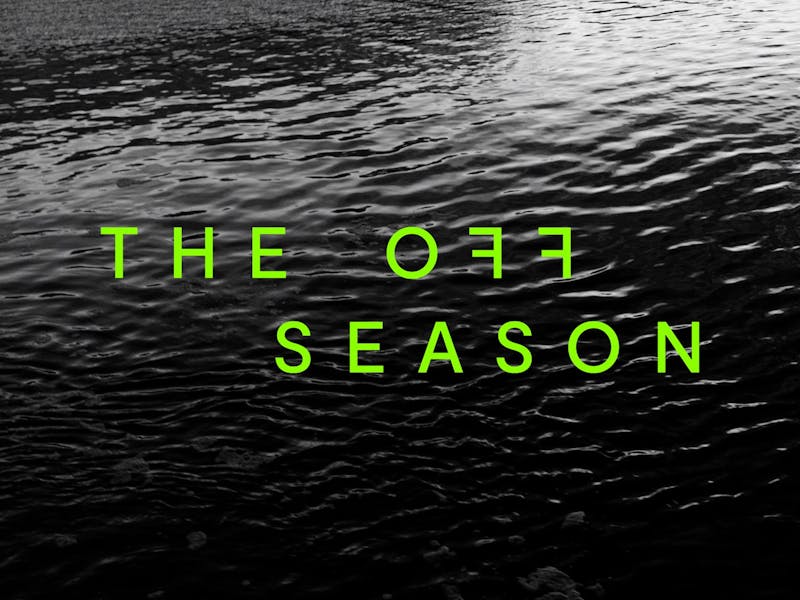 Bonus Offer
Off Season
Businesses across Tasmania celebrate the Off Season with special offers and rare experiences for winter wanderers – things to do, places to stay and good things to eat and drink. Check out the winter offers and get amongst it.
Valid from 4月 14th to 7月 14th
Get deal
Terms and conditions apply. Contact operator for further details.