七号小屋啤酒坊(Seven Sheds)位于塔斯马尼亚西北海岸雷尔顿(Railton)中部,提供精选的美食和美酒。 在以植物造型为主题的雷尔顿,从七号小屋出发,沿着旖旎的风光,可轻松前往塔斯马尼亚西北部一系列美味食物和葡萄酒景点,对于前往朗赛斯顿(Launceston)、德文港(Devonport)和伯尼(Burnie)地区一日游的游客,以及前往摇篮山(Cradle Mountain)或沿着塔斯马尼亚西北海岸游览的游客,七号小屋酒窖是您不可错过的"必去之地"。 七号小屋由澳大利亚的知名啤酒作家威利·辛普森(Willie Simpson)及其搭档凯瑟琳·斯塔克(Catherine Stark)拥有并经营。 威利著有《澳大利亚啤酒伴侣(The Australian Beer Companion)》、《啤酒圣经(The Beer Bible)》、《琥珀啤酒和黑啤(Amber and Black)》、《家酿啤酒(Home Brew)》等著作,2008 年他开始在自己的雷尔顿后院酿制商业批次的手工啤酒。 第一批推出的啤酒肯特啤酒(Kentish Ale)(以雷尔顿一个行政区的名字命名)很快就销售一空,之后便加大了啤酒生产量以满足需求。 如今,这里生产四种常年性啤酒,以及季节性啤酒,偶尔会推出啤酒陈酿,挑逗您的味蕾。 小批量生产有七号小屋蜂蜜酒,包括蜂蜜果酒(Melomel)(灵感源自塔斯马尼亚黑加仑和地方特产胡椒浆果)、中性蜂蜜酒、干蜂蜜酒和起泡甜蜜蜂酒。 还可提供苹果酒,通常在春季和夏季。 中午 12 点至下午 2 点之间可安排观光,每人 10 澳元,建议提前预订。 早上 11 点至下午 5 点之间,安排有品酒会、划船活动,并对外销售杯装和瓶装啤酒。 冬季开放时间为早上 11 点到下午 3 点,从 2012 年 6 月 1 日至 2012 年 8 月 31 日(冬季)。 其他时间根据预约安排。
Actively welcomes people with access needs.
优质旅游认证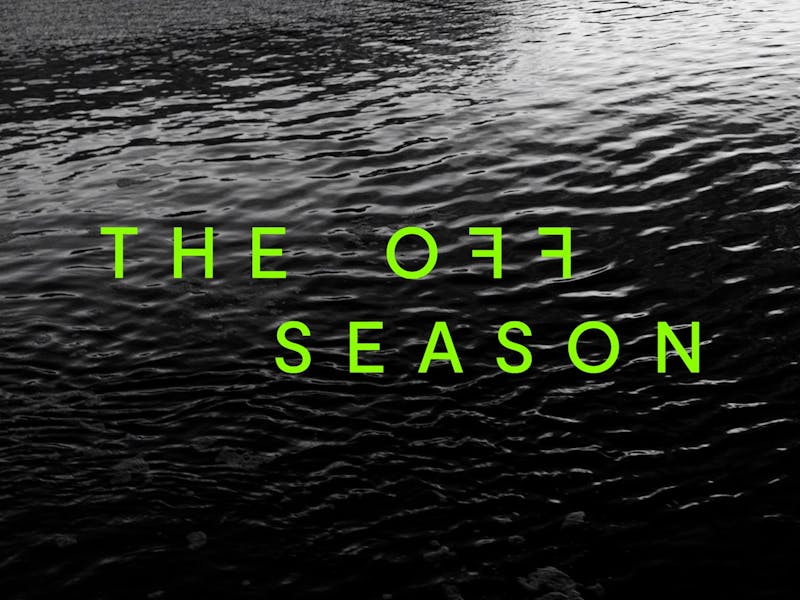 Bonus Offer
Off Season
Businesses across Tasmania celebrate the Off Season with special offers and rare experiences for winter wanderers – things to do, places to stay and good things to eat and drink. Check out the winter offers and get amongst it.
Valid from 4月 14th to 7月 14th
Get deal
Terms and conditions apply. Contact operator for further details.