百味來假日公園位於美麗的塔斯馬尼亞劍橋。我們距霍巴特僅 15 分鐘車程,十分便利,但又足夠讓您感覺遠離這一切。這使我們成為您在塔斯馬尼亞州霍巴特附近尋找優質房車公園以度過下一個假期的理想下榻之所。 我們提供廣泛的住宿選擇,從小木屋到露營地。我們有房車營地,並提供所有便利設施——無論您是想找一個房車公園過夜,還是作為您度假的基地。 百味來假日公園是一個友好的住宿地點,有許多適合兒童和成人的活動。您可以在公園打迷你高爾夫球,品嚐我們美味的外帶燃木比薩,或者在餐廳享用美味的意大利面。 Barilla 擁有快樂而有愛心的員工,可以幫助您計劃在塔斯馬尼亞的冒險之旅。我們希望您過得愉快。
Disabled access available, contact operator for details.
ROOMS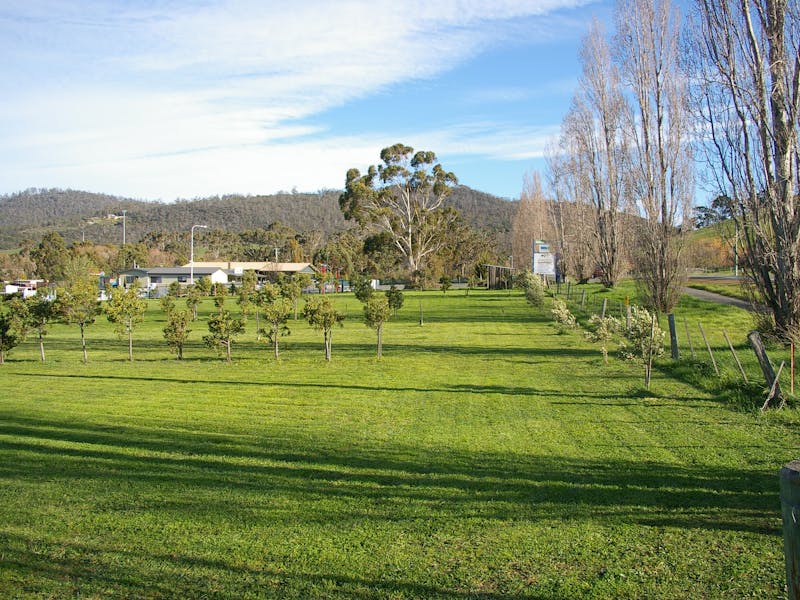 Camp site
Typically a Camp Site is a site, without power connection, where people on holiday can pitch a tent.
99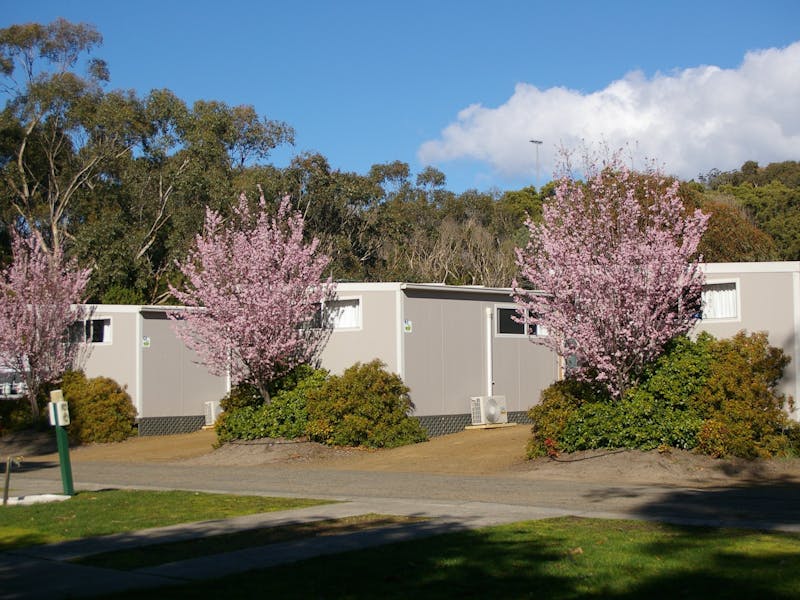 Park cabin
Typically a Park Cabin is a semi-portable dwelling situated within Caravan/Cabin Park. It includes full cooking facilities and private shower/toilet.
45
Serviced site
Typically a Serviced Site is a site where water and power is supplied for caravan/campervan users.
99
優質旅遊認證
可持續旅遊認證