無論您喜歡緩慢流動的河流水域,還是衝擊海岸線的海浪,Blue Seas Holiday Villas 都會讓您一飽眼福。在安靜的位置提供別墅和一室公寓住宿,享有沙灘、海浪、波光粼粼的海洋和斯卡曼德河的美景。從衝浪到游泳、釣魚和觀鯨,壯麗的景色和原始的海灘,以及這個海濱小鎮所提供的寧靜,繼續使我們成為受歡迎的選擇。 Blue Seas Holidays 提供各種住宿,以滿足您的要求。所有房間都是完全獨立的。所有房價均包括 1 輛車的停車位、無線網絡、使用室內溫水游泳池和燒烤設施,以提供更多便利。
Does not cater for people with access needs.
COVID清潔執業業務
優質旅遊認證
可持續旅遊認證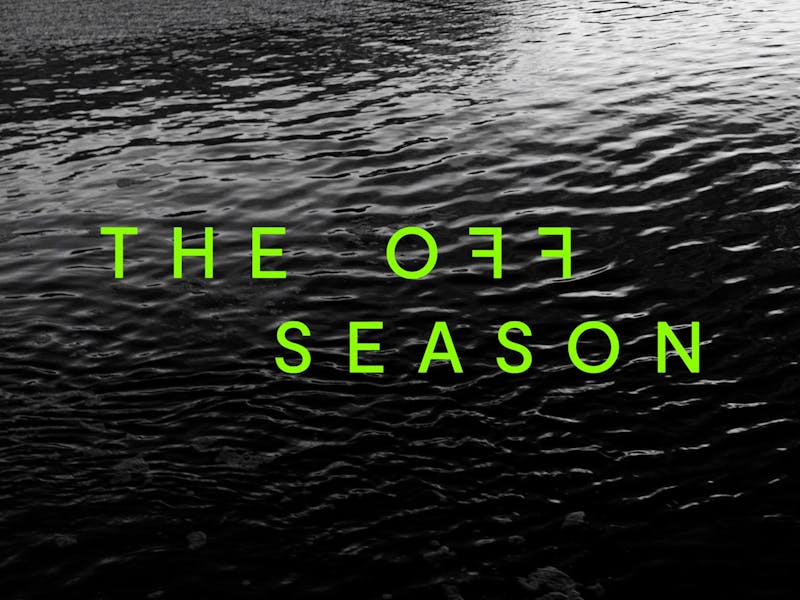 Bonus Offer
The Off Season
Businesses across Tasmania celebrate the Off Season with special offers and rare experiences for winter wanderers – things to do, places to stay and good things to eat and drink. Check out the winter offers and get amongst it.
Valid from 6月 27th to 8月 31th
Get deal
Terms and conditions apply. Contact operator for further details.