Bangor Vineyard Shed 是一個屢獲殊榮的葡萄園、餐廳和活動場地,距離霍巴特機場 35 分鐘路程,距離霍巴特中央商務區 45 分鐘路程,位於塔斯馬尼亞通往亞瑟港的旅遊路線上。每週 7 天開放,提供品酒和展示當地農產品的全天餐點。在線預訂班戈葡萄園之旅。電話、電子郵件或在線預訂午餐餐桌。 Bangor Shed 是一座令人驚嘆的建築,採用美麗的塔斯馬尼亞木材,其建築設計旨在欣賞班戈葡萄園和布萊克曼灣如畫的景色。班戈到處都是美酒、新鮮的當地農產品、一覽無餘的景色和熱情的鄉村歡迎,讓您想逗留一段時間。 Bangor Shed 是一個高級活動場所,將為您的下一次會議、商務活動、企業獎勵小組或活動留下深刻印象。從小型會議和私人午餐到大型就座晚宴和雞尾酒會,我們都能滿足您的一切需求。我們將為您的團隊安排活動,從在葡萄藤中品酒到當地的釀酒師美食體驗,再到帶導遊的徒步旅行。您擁有整個 6,000 公頃屢獲殊榮的班戈酒店,為您的團隊打造獨一無二的體驗。為什麼不直升飛機到班戈的一個偏遠岬角,用壯麗的海岸景色和優質的塔斯馬尼亞美食和美酒驚艷您的客人!
Actively welcomes people with access needs.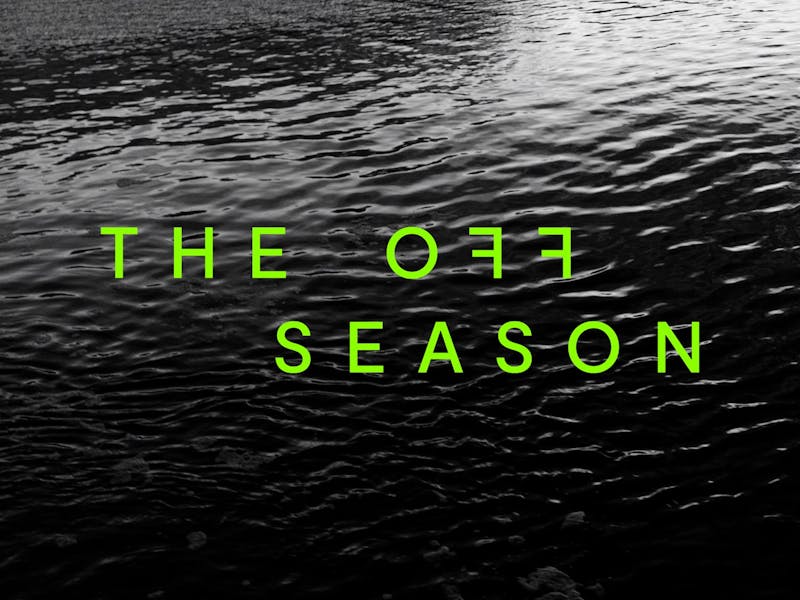 Bonus Offer
Off Season
Businesses across Tasmania celebrate the Off Season with special offers and rare experiences for winter wanderers – things to do, places to stay and good things to eat and drink. Check out the winter offers and get amongst it.
Valid from 6月 27th to 8月 31st
Get deal
Terms and conditions apply. Contact operator for further details.