The Devils @ Cradle Tasmanian 魔鬼保護區是塔斯馬尼亞三種獨特的受威脅食肉有袋動物的繁殖和保護設施;塔斯馬尼亞惡魔、斑點尾袋鼬和東部袋鼬。 該設施位於搖籃山國家公園世界遺產區的邊緣,為塔斯馬尼亞惡魔開展就地保護計劃,包括為該物種提供保險的現場繁殖計劃。 白天或晚上參觀保護區將讓您近距離觀察這些非凡的動物,而我們的一位飼養員將讓您了解它們的生命週期以及它們面臨的威脅。 保護區從上午 9:30 開放,上午 10:30 和下午 3:00 進行"日間看守之旅",下午 1:00 和下午 5:30 進行"餵食之旅",12 點進行"喬伊邂逅":下午 00 點和下午 4:00。晚上,遊客可以觀察被餵食的動物的驚人夜間滑稽動作。幕後之旅讓遊客可以近距離接觸這些動物。 Devils @ Cradle 致力於保護和保護這個現在脆弱的物種。該中心開展了一項成功的圈養繁殖計劃,確保塔斯馬尼亞惡魔在野外以健康的數量持續生存。
Disabled access available, contact operator for details.
COVID清潔執業業務
的EcoStar認可
優質旅遊認證
動物園水族館協會澳大拉西亞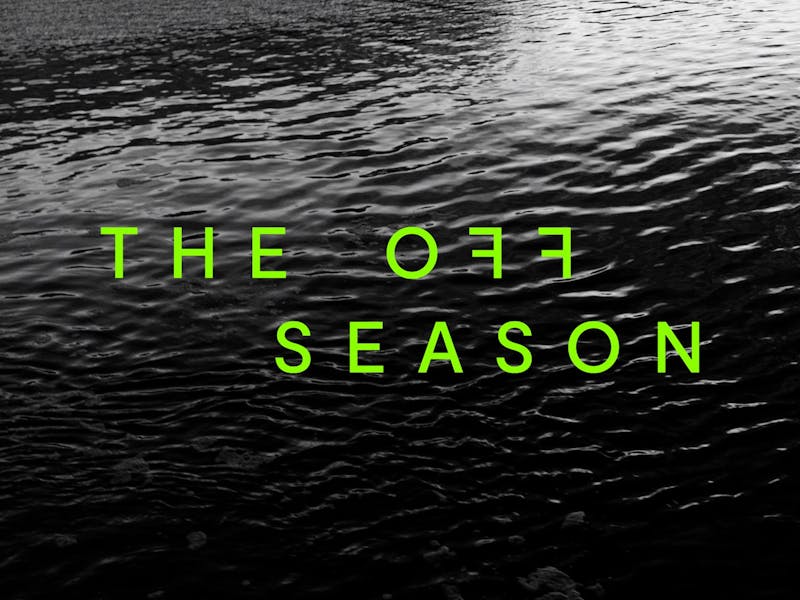 Bonus Offer
Off Season
Businesses across Tasmania celebrate the Off Season with special offers and rare experiences for winter wanderers – things to do, places to stay and good things to eat and drink. Check out the winter offers and get amongst it.
Valid from 6月 09th to 8月 31th
Get deal
Terms and conditions apply. Contact operator for further details.