Das Festival of Voices bringt seit 2004 Freude in die tasmanischen Winter. Die ursprünglich festliche Winterveranstaltung des Bundesstaates ist als Australiens erste Feier der Stimme bekannt geworden und zieht über zwei Wochen ein Publikum von 30.000 Menschen an. Die Reichweite und der Ruf des Festival of Voices sind weit und breit gewachsen. Es ist international als besonderer Treffpunkt für Sänger bekannt geworden, die kommen und singen, sich austauschen und miteinander abhängen. Auch die pädagogische Komponente des Festivals ist von Bedeutung. Es ist zu einer Winterschule für Menschen geworden, die neue Repertoires lernen, besser singen oder einfach nur die Freude am gemeinsamen Singen genießen möchten. Das erste tasmanische Winterfestival, das Freudenfeuer als zentrales Thema einführt, ist das ikonische Bild von Tausenden, die um das Feuer am Salamanca Place singen, legendär. Das ist immer wieder ein Highlight und spiegelt das Kernanliegen des Festivals wider – Menschen nicht nur als Zuschauer, sondern auch als Teilnehmer zusammenzubringen. Das Festival ist für alle Interessen und Altersgruppen geeignet und bietet Interpreten von Chor, zeitgenössischem und Kabarett. Das Festival of Voices ist wirklich eine freudige Zeit, um in Tasmanien zu sein.
Event Details
Freitag 1 Juli 2022 - Sonntag 10 Juli 2022 (Annual)

"By Arrangement", Hobart, Tasmania, 7000
Actively welcomes people with access needs.
COVID Sauber Üben Geschäft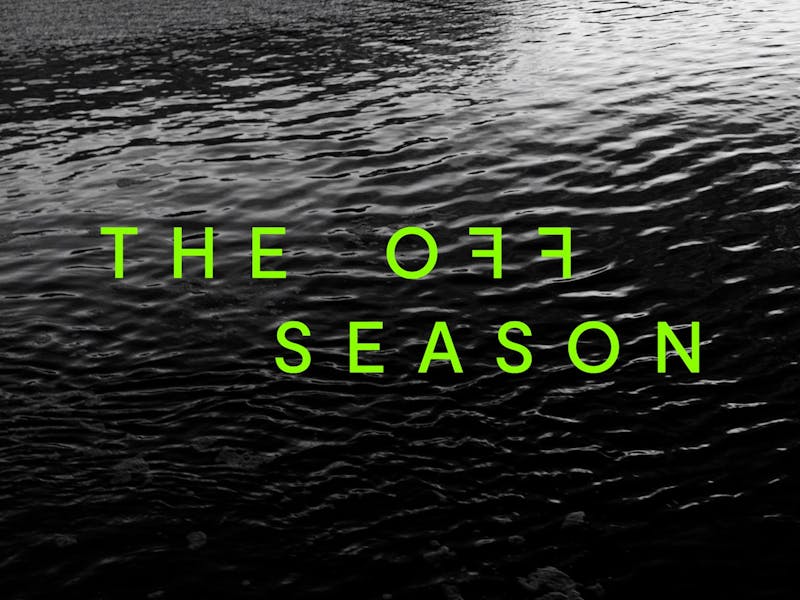 Bonus Offer
Off Season
Businesses across Tasmania celebrate the Off Season with special offers and rare experiences for winter wanderers – things to do, places to stay and good things to eat and drink. Check out the winter offers and get amongst it.
Valid from Juni 27th to Aug. 31st
Get deal
Terms and conditions apply. Contact operator for further details.