Festival of Voices ha estado alegrando los inviernos de Tasmania desde 2004. El evento de invierno de marquesina original del estado se conoce como la principal celebración de la voz de Australia, atrayendo audiencias de 30,000 personas durante dos semanas. El alcance y la reputación de Festival of Voices ha crecido a lo largo y ancho. Se ha hecho conocido internacionalmente como un lugar de encuentro especial para que los cantantes vengan a cantar, compartir y pasar el rato entre ellos. El componente educativo del festival también es significativo. Se ha convertido en una escuela de invierno para personas que quieren aprender nuevos repertorios, cantar mejor o simplemente deleitarse con la alegría del canto en grupo. El primer festival de invierno de Tasmania en presentar las hogueras como tema central, la imagen icónica de miles de personas cantando alrededor del fuego en Salamanca Place es legendaria. Esto siempre es un punto culminante y refleja el objetivo central del festival: reunir a las personas, no solo como observadores sino también como participantes. Atendiendo a todos los intereses y edades, el festival cuenta con artistas corales, contemporáneos y de cabaret. Festival of Voices es verdaderamente un momento alegre para estar en Tasmania.
Event Details
viernes 1 julio 2022 - domingo 10 julio 2022 (Annual)

"By Arrangement", Hobart, Tasmania, 7000
Actively welcomes people with access needs.
COVID Negocios Limpios Practicar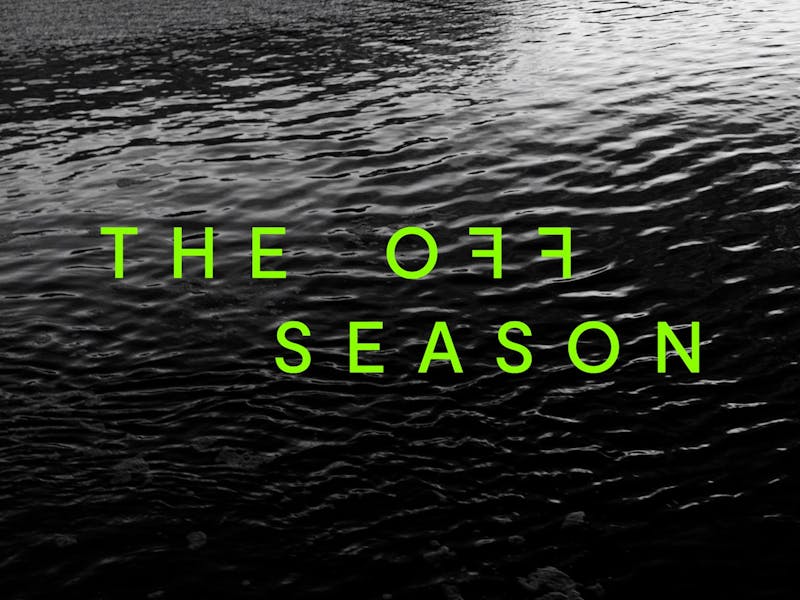 Bonus Offer
Off Season
Businesses across Tasmania celebrate the Off Season with special offers and rare experiences for winter wanderers – things to do, places to stay and good things to eat and drink. Check out the winter offers and get amongst it.
Valid from jun. 27th to ago. 31st
Get deal
Terms and conditions apply. Contact operator for further details.