Durante una semana, todos los años, podemos reunirnos y compartir nuestra historia y pasión por el whisky y las bebidas espirituosas con personas de todo el mundo. Celebrando los logros y la artesanía de los destiladores de Tasmania, la Semana del whisky de Tasmania es una celebración de las numerosas destilerías de Tasmania, sus licores y whisky. Se llevaron a cabo siete días de eventos en el norte y el sur del estado que cubrieron eventos diversos y atractivos para los consumidores. Más de 30 destilerías asistirán a más de 15 eventos, que culminarán en el evento principal, The Tasmanian Spirit Showcase, que se llevará a cabo en PW1, Hobart, el sábado 13 de agosto. Tasmania es el destino de whisky de Australia, y la Semana del whisky de Tasmania es el evento para celebrar.
Event Details
lunes 8 agosto 2022 - domingo 14 agosto 2022 (Annual)

Hobart, Tasmania, 7000
Disabled access available, contact operator for details.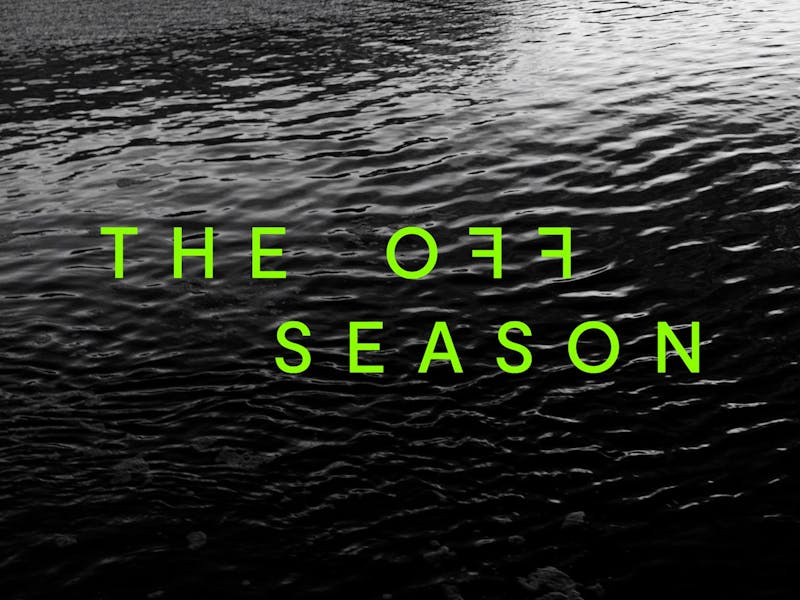 Bonus Offer
Off Season
Businesses across Tasmania celebrate the Off Season with special offers and rare experiences for winter wanderers – things to do, places to stay and good things to eat and drink. Check out the winter offers and get amongst it.
Valid from jun. 27th to ago. 31st
Get deal
Terms and conditions apply. Contact operator for further details.