El viñedo de Jansz Tasmania se encuentra en el valle de Tamar, en el norte de Tasmania. El viñedo se encuentra en el corazón de la región del río Pipers, un área conocida como 'Sparkling Tasmania'. Jansz fue el primer vino espumoso elaborado según el método tradicional Champenoise. Las condiciones de crecimiento ultra frescas de la región del río Pipers permiten que las uvas maduren lentamente, desarrollando sabores intensos, delicados y refinados, la esencia misma del vino espumoso de primera calidad. Desde entonces, Jansz ha redefinido el género de los vinos espumosos australianos. Visite la sala de vinos de Jansz, donde puede descubrir qué hace que el vino espumoso de Jansz se encuentre entre los mejores del mundo, y disfrute de una tabla de quesos de Tasmania con su copa de Jansz con vista al pintoresco lago. Jansz Tasmania combina una fuerte apreciación del pasado y el Método Champenoise tradicional, con un enfoque contemporáneo, para crear un nuevo futuro brillante. Jansz Tasmania produce Jansz Premium NV Cuvée, Jansz Premium NV Rosé, Vintage Cuvée, Vintage Rosé y Late Disgorged Cuvée. El viñedo de Jansz Tasmania se encuentra aproximadamente a una hora en automóvil (55 km) de Launceston.
Actively welcomes people with access needs.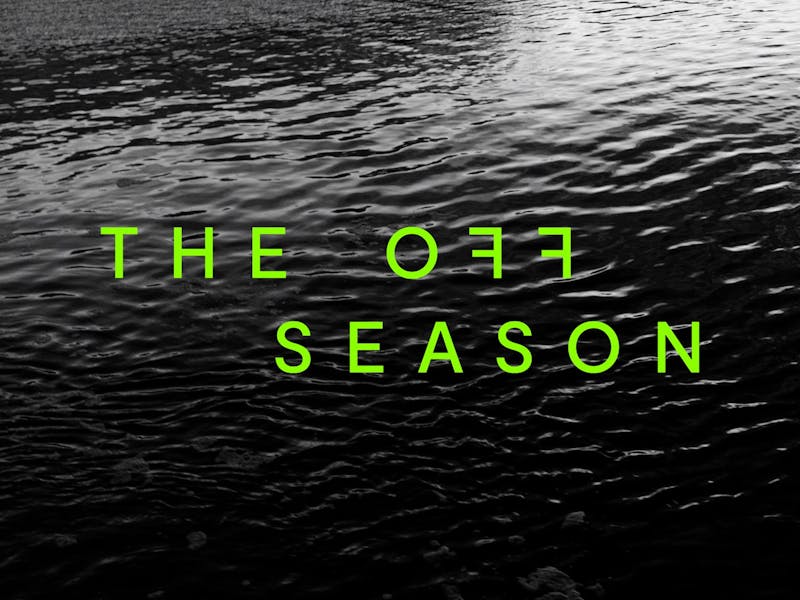 Bonus Offer
The Off Season
Businesses across Tasmania celebrate the Off Season with special offers and rare experiences for winter wanderers – things to do, places to stay and good things to eat and drink. Check out the winter offers and get amongst it.
Valid from jun. 27th to ago. 31st
Get deal
Terms and conditions apply. Contact operator for further details.