En Spring Bay Distillery encontrará una destilería artesanal en la costa este de Tasmania que se especializa en whisky de malta y ginebra. Somos uno de los pocos fabricantes de whisky de influencia marítima en Tasmania. Aprovechamos al máximo la ubicación de la destilería para mezclar nuestros licores con algunas de las aguas más dulces disponibles. Recolectamos el agua de lluvia del techo de la destilería y filtramos cualquier impureza excepto la influencia de la sal de Spring Bay que cae en la destilería diariamente. Al estar junto al mar, la influencia de esta sal marina hace que el agua sea dulce y redonda en boca y combinando esto con la maduración de nuestras barricas al aire salado esperamos que nuestro estilo costero quede plasmado en nuestras botellas.
Disabled access available, contact operator for details.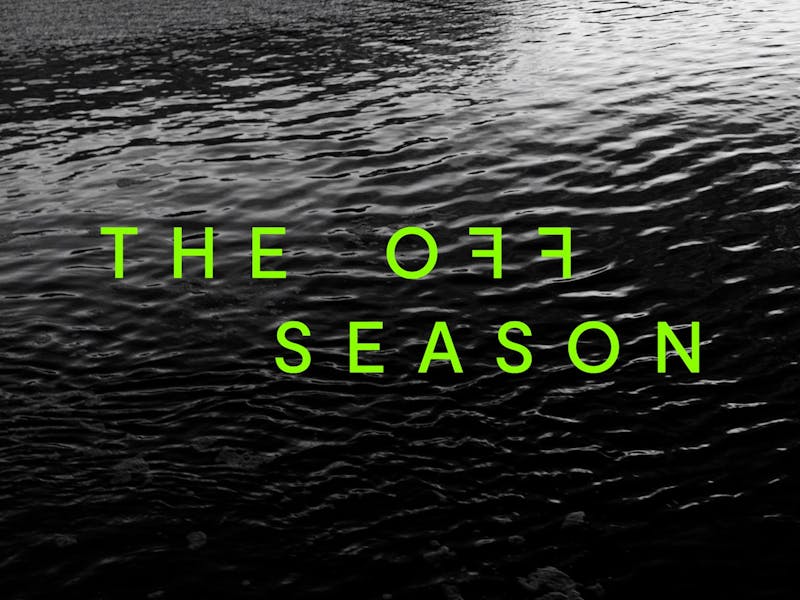 Bonus Offer
Off Season
Businesses across Tasmania celebrate the Off Season with special offers and rare experiences for winter wanderers – things to do, places to stay and good things to eat and drink. Check out the winter offers and get amongst it.
Valid from jun. 27th to ago. 31st
Get deal
Terms and conditions apply. Contact operator for further details.