Stelo at Pierre's presenta productos locales a través de una lente italiana en su magnífico local en Launceston. El aclamado equipo del restaurante le ofrece una cocina precisa con mucho sabor y un servicio refinado, cálido y orgulloso de ser de Tasmania. Cene carne Wagyu de Tasmania de nuestro noroeste, mariscos de Tasmania de la escarpada costa y verduras olvidadas cultivadas orgánicamente de nuestros productores locales. Cada semana, Lauren y Nathan, la pareja detrás de Stelo, crean un menú de degustación de cuatro platos. Estos platos seleccionados inspirados en productos locales limitados por temporada o cantidad se combinan con vinos de estilo italiano y de Tasmania elegidos de la carta de vinos ecléctica y personalizada de Stelo. Los platos de autor a tener en cuenta en el menú a la carta son la pasta y los ñoquis hechos a mano, la burrata, la focaccia de masa fermentada y el tiramisú. El restaurante Stelo en George Street se distribuye en dos grandes comedores, un bar y un comedor privado. Equipado con bancos de cuero elaborados localmente, generosas sillas de cuero y roble de Tasmania y sábanas frescas, el lugar se siente cálido, lujoso e íntimo. Establecido por primera vez en 1956, Pierre's Cafe and Brasserie dio la bienvenida a la primera máquina de espresso comercial de Australia. El restaurante ha sido parte de la rica y diversa historia de Launceston y continúa contribuyendo al tejido único de la ciudad. Nos vemos en Stelo. Reservas animadas.
Disabled access available, contact operator for details.
Calidad de turismo de Acreditación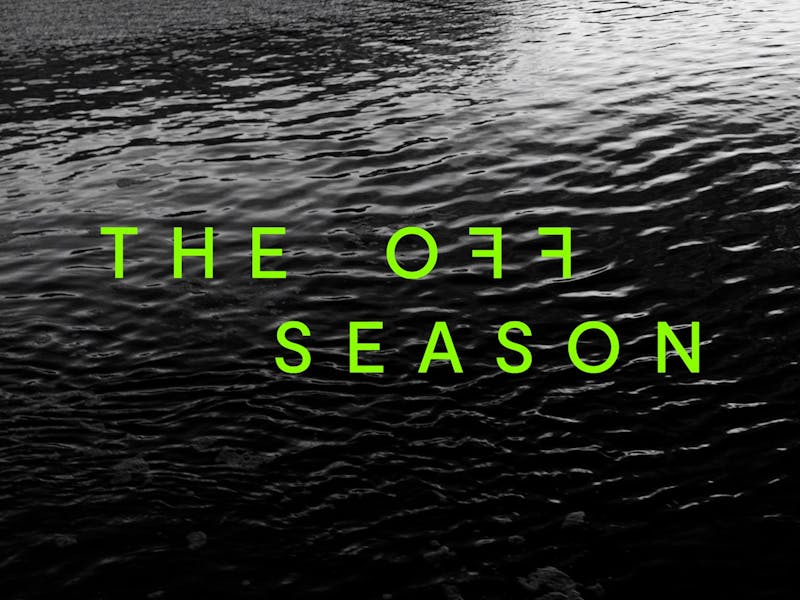 Bonus Offer
Off Season
Businesses across Tasmania celebrate the Off Season with special offers and rare experiences for winter wanderers – things to do, places to stay and good things to eat and drink. Check out the winter offers and get amongst it.
Valid from jun. 27th to ago. 31st
Get deal
Terms and conditions apply. Contact operator for further details.