La salle d'histoire de St Helens, sur la côte est de la Tasmanie, est un petit musée régional. Dans la salle d'histoire de St Helens, plus de 1000 artefacts sont exposés. Celles-ci sont présentées par thème pour représenter les différentes étapes de la colonisation de St Helens. Les collections sont très accessibles car le musée est ouvert sept jours sur sept de 9h à 16h du lundi au vendredi et de 9h à 15h le samedi et le dimanche. La salle d'histoire de St Helens est située au centre d'histoire et d'information touristique de St Helens, derrière le bâtiment de la bibliothèque de St Helens, en face du bureau de poste. Cherchez la sculpture Tin Dragon à l'extérieur, il vous indiquera la bonne direction. Visitez 'The Chinese Experience' et apprenez de première main sur cette région intéressante avant de partir à la découverte des belles plages ou du merveilleux arrière-pays montagneux.
Actively welcomes people with access needs.
Qualité Tourisme Accréditation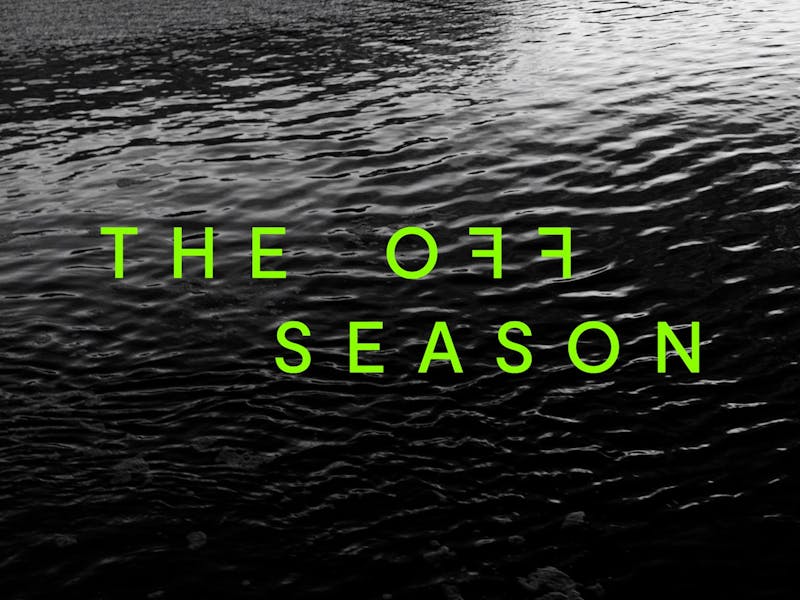 Bonus Offer
Off Season
Businesses across Tasmania celebrate the Off Season with special offers and rare experiences for winter wanderers – things to do, places to stay and good things to eat and drink. Check out the winter offers and get amongst it.
Valid from juin 29th to août 31th
Get deal
Terms and conditions apply. Contact operator for further details.