À Spring Bay Distillery, vous trouverez une distillerie artisanale sur la côte est de la Tasmanie spécialisée dans le whisky single malt et le gin. Nous sommes l'un des rares fabricants de whisky d'influence maritime en Tasmanie. Nous utilisons au maximum l'emplacement de la distillerie pour mélanger nos spiritueux avec certaines des eaux les plus douces disponibles. Nous recueillons notre eau de pluie sur le toit de la distillerie et filtrons toutes les impuretés, à l'exception de l'influence saline de Spring Bay qui atterrit quotidiennement sur la distillerie. Étant au bord de la mer, l'influence de ce sel marin rend l'eau douce et ronde en bouche et en combinant cela avec la maturation de nos fûts dans l'air salin, nous espérons que notre style côtier sera capturé dans nos bouteilles.
Disabled access available, contact operator for details.
Qualité Tourisme Accréditation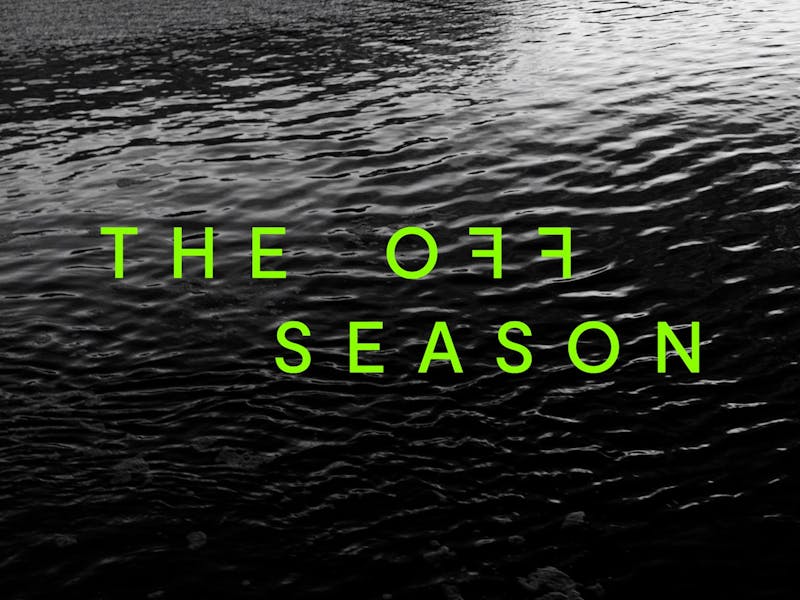 Bonus Offer
Off Season
Businesses across Tasmania celebrate the Off Season with special offers and rare experiences for winter wanderers – things to do, places to stay and good things to eat and drink. Check out the winter offers and get amongst it.
Valid from juin 27th to août 31st
Get deal
Terms and conditions apply. Contact operator for further details.