Stelo chez Pierre propose des produits locaux à travers une lentille italienne dans sa superbe salle de Launceston. L'équipe acclamée du restaurant vous propose une cuisine précise avec des sacs de saveurs et un service poli, chaleureux et fier d'être tasmanien. Dégustez du bœuf Wagyu de Tasmanie de notre nord-ouest, des fruits de mer de Tasmanie de la côte accidentée et des légumes oubliés cultivés biologiquement par nos producteurs locaux. Chaque semaine, Lauren et Nathan, le couple derrière Stelo, créent un menu dégustation de quatre plats. Ces plats sélectionnés inspirés de produits locaux limités par la saison ou la quantité sont accompagnés de vins de style tasmanien et italien choisis dans la carte des vins sur mesure et éclectique de Stelo. Les plats signature à surveiller sur le menu à la carte sont les pâtes et gnocchis faits maison, la burrata, la focaccia au levain et le tiramisu. Le restaurant Stelo de George Street s'étend sur deux grandes salles à manger, un bar et un espace de restauration privé. Doté de banquettes en cuir fabriquées localement, de généreuses chaises en chêne et en cuir de Tasmanie et de draps impeccables, le lieu est chaleureux, luxueux et intime. Créé en 1956, Pierre's Cafe and Brasserie a accueilli la première machine à expresso commerciale d'Australie. Le restaurant a fait partie de l'histoire riche et diversifiée de Launceston et continue de contribuer au tissu unique de la ville. Rendez-vous à Stelo. Réservations encouragées.
Disabled access available, contact operator for details.
Qualité Tourisme Accréditation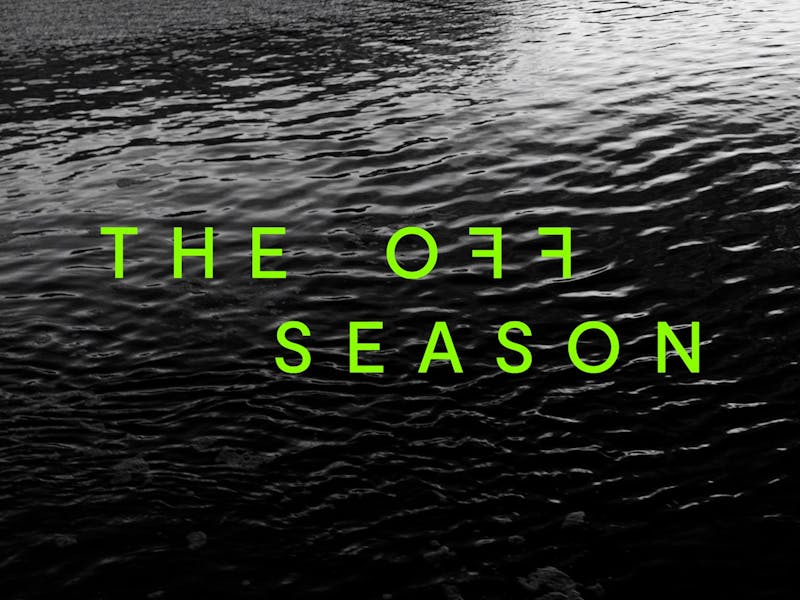 Bonus Offer
Off Season
Businesses across Tasmania celebrate the Off Season with special offers and rare experiences for winter wanderers – things to do, places to stay and good things to eat and drink. Check out the winter offers and get amongst it.
Valid from juin 27th to août 31th
Get deal
Terms and conditions apply. Contact operator for further details.