Di Spring Bay Distillery, Anda akan menemukan penyulingan kerajinan di Pantai Timur Tasmania yang mengkhususkan diri dalam wiski malt tunggal dan gin. Kami adalah salah satu dari segelintir pembuat wiski yang dipengaruhi maritim di Tasmania. Kami menggunakan lokasi penyulingan untuk keuntungan maksimal untuk memadukan semangat kami dengan beberapa perairan termanis yang tersedia. Kami mengumpulkan air hujan dari atap penyulingan dan menyaring kotoran apa pun kecuali pengaruh garam dari Spring Bay yang mendarat di penyulingan setiap hari. Berada di tepi laut, pengaruh garam laut ini membuat air manis dan bulat di mulut dan menggabungkan ini dengan pematangan barel kami di udara asin kami berharap gaya pantai kami akan ditangkap di botol kami.
Disabled access available, contact operator for details.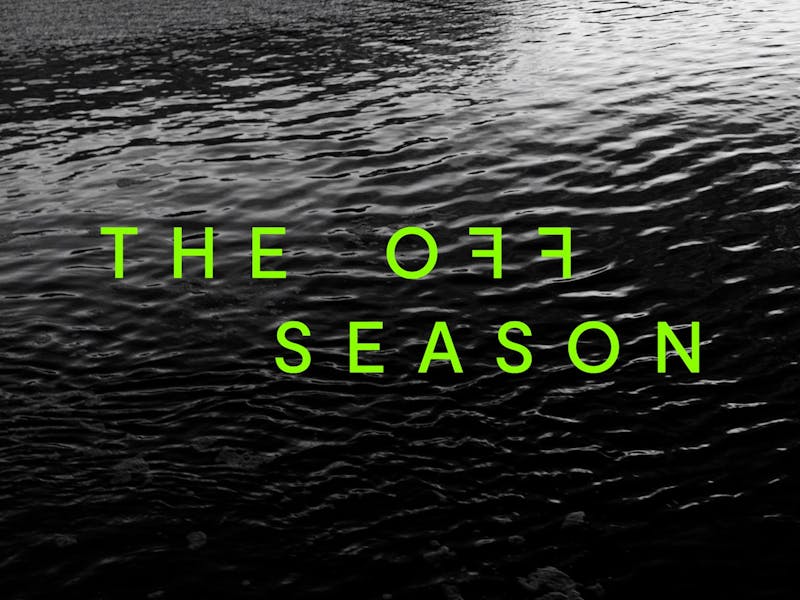 Bonus Offer
Off Season
Businesses across Tasmania celebrate the Off Season with special offers and rare experiences for winter wanderers – things to do, places to stay and good things to eat and drink. Check out the winter offers and get amongst it.
Valid from Jun 27th to Agu 31st
Get deal
Terms and conditions apply. Contact operator for further details.