Stelo at Pierre's menampilkan produk lokal melalui lensa Italia di tempatnya yang luar biasa di Launceston. Tim restoran yang terkenal memberikan Anda masakan yang tepat dengan kantong rasa dan layanan yang dipoles, hangat, dan bangga menjadi orang Tasmania. Bersantap dengan daging sapi Wagyu Tasmania dari Barat Laut kami, Makanan Laut Tasmania dari garis pantai yang berbatu, dan sayuran organik yang terlupakan dari petani lokal kami. Setiap minggu Lauren dan Nathan, pasangan di belakang Stelo, membuat menu cicip empat macam. Hidangan pilihan yang terinspirasi oleh produk lokal yang dibatasi oleh musim atau kuantitas ini dipadukan dengan anggur bergaya Tasmania dan Italia yang dipilih dari daftar anggur Stelo yang dipesan lebih dahulu dan eklektik. Hidangan khas yang harus diwaspadai di menu Al a carte adalah pasta buatan tangan dan gnocchi, burrata, focaccia penghuni pertama, dan tiramisu. Restoran Stelo di George Street tersebar di dua ruang makan besar, bar, dan ruang makan pribadi. Dilengkapi dengan kursi bangku kulit buatan lokal, Tasmanian Oak dan kursi kulit yang murah hati, dan linen yang bersih, tempat tersebut terasa hangat, mewah, dan intim. Pertama kali didirikan pada tahun 1956, Pierre's Cafe and Brasserie menyambut mesin espresso komersial pertama di Australia. Restoran ini telah menjadi bagian dari sejarah Launceston yang kaya dan beragam dan terus berkontribusi pada struktur kota yang unik. Sampai jumpa di Stelo. Pemesanan didorong.
Disabled access available, contact operator for details.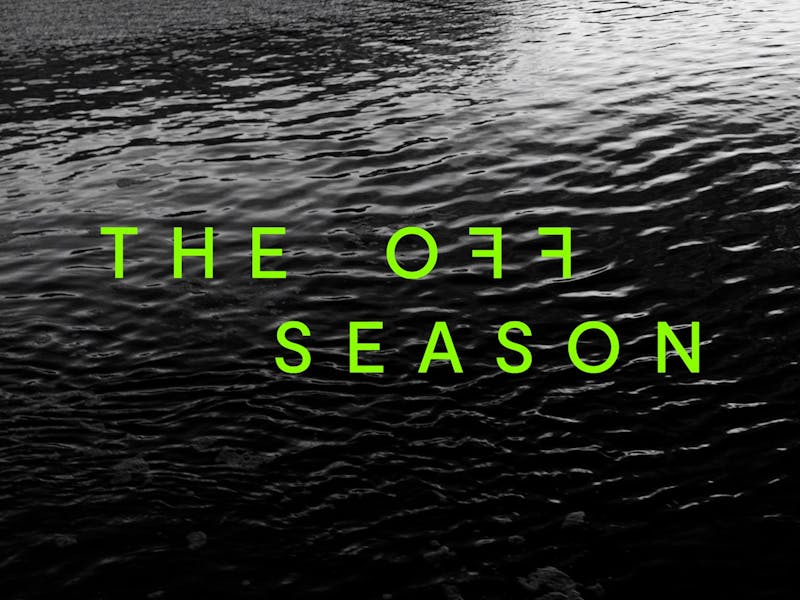 Bonus Offer
Off Season
Businesses across Tasmania celebrate the Off Season with special offers and rare experiences for winter wanderers – things to do, places to stay and good things to eat and drink. Check out the winter offers and get amongst it.
Valid from Jun 27th to Agu 31st
Get deal
Terms and conditions apply. Contact operator for further details.