Il Festival of Voices porta gioia negli inverni della Tasmania dal 2004. L'evento invernale principale dello stato è diventato noto come la prima celebrazione della voce in Australia, attirando un pubblico di 30.000 persone in due settimane. La portata e la reputazione del Festival of Voices sono cresciute in lungo e in largo. È diventato noto a livello internazionale come un luogo di incontro speciale per i cantanti per venire a cantare, condividere e uscire con l'altro. Significativa anche la componente didattica del festival. È diventata una scuola invernale per le persone che vogliono imparare nuovi repertori, cantare meglio o semplicemente godersi la gioia del canto di gruppo. Il primo festival invernale della Tasmania a introdurre i falò come tema centrale, l'iconica immagine di migliaia di persone che cantano attorno al fuoco a Salamanca Place è leggendaria. Questo è sempre un punto culminante e riflette l'obiettivo principale del festival: riunire le persone, non solo come osservatori ma anche come partecipanti. Catering per tutti gli interessi e le età, il festival presenta artisti di corale, contemporanea e cabaret. Il Festival of Voices è davvero un momento gioioso per essere in Tasmania.
Event Details
venerdì 1 luglio 2022 - domenica 10 luglio 2022 (Annual)

"By Arrangement", Hobart, Tasmania, 7000
Actively welcomes people with access needs.
COVID Clean Praticare Affari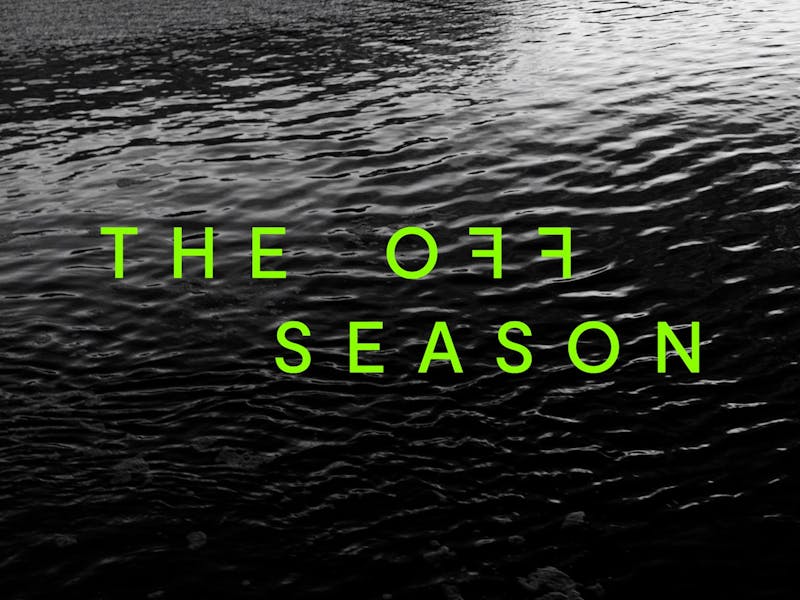 Bonus Offer
Off Season
Businesses across Tasmania celebrate the Off Season with special offers and rare experiences for winter wanderers – things to do, places to stay and good things to eat and drink. Check out the winter offers and get amongst it.
Valid from giu 27th to ago 31st
Get deal
Terms and conditions apply. Contact operator for further details.