La seggiovia panoramica della gola di Launceston ti consente di vedere la magnifica gola della cataratta dall'alto, situata nella Tasmania settentrionale. Ammira le spettacolari caratteristiche della gola della Cataract da questa seggiovia a campata unica. Osserva il fiume South Esk in uno stato d'animo sereno o turbolento dopo un'alluvione, nonché rododendri arborei e radure di felci. Ci vogliono circa dieci minuti per attraversare Cataract Gorge e First Basin. La velocità massima è di un metro al secondo, ma di solito la seggiovia è più lenta per consentire ai passeggeri una corsa più lunga. Si tratta di circa 457 metri (1462 piedi) da stazione a stazione, con una campata centrale tra due piloni di 308 metri (985 piedi), ritenuta la campata singola più lunga di qualsiasi seggiovia al mondo. Dalla sua apertura nel 1972, la seggiovia ha stabilito un record di sicurezza del 100%. Assicurati di passeggiare anche per i giardini sotto la seggiovia, dove puoi goderti una piscina all'aperto, sale da tè e i deliziosi pavoni che popolano la zona. La seggiovia panoramica di Launceston's Gorge si trova a circa 15 minuti a piedi dal quartiere centrale degli affari di Launceston.
Actively welcomes people with access needs.
Qualità Turismo Accreditamento
Turismo sostenibile Accreditamento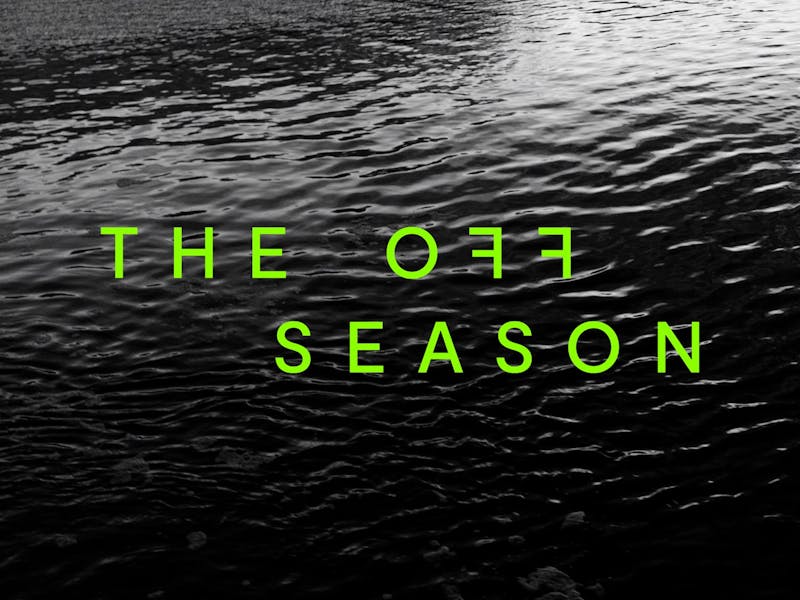 Bonus Offer
Off Season
Businesses across Tasmania celebrate the Off Season with special offers and rare experiences for winter wanderers – things to do, places to stay and good things to eat and drink. Check out the winter offers and get amongst it.
Valid from apr 14th to lug 14th
Get deal
Terms and conditions apply. Contact operator for further details.