인내의 추구와 독특한 것에 대한 감사 사이의 균형을 찾는 Brady's Lookout Cider는 유서 깊은 Méthode Traditionelle(스파클링 방식이라고도 함) 기술에 전념하는 호주 유일의 사이다 제조사입니다. Tamar Valley에 있는 소규모 부티크 사이다 공장에서 우리의 한정판 사이다를 진정 기다릴 가치가 있습니다. 농장의 과일을 반영하여 우리는 17세기의 'Royal Ciders'와 태즈매니아가 세계적으로 유명한 스파클링을 모방하고 있습니다. 83종류의 사과가 있는 유산 과수원을 유지하는 것의 중요성에 대해 알아보세요. 농장은 유기농 원칙에 따라 운영되며 희귀 야생동물 보호 프로그램이 있습니다. 2021년 Tasmania's Sustainable Business of the Year의 결선 진출자는 제로 웨이스트와 태즈매니아 최초의 상업적으로 생산된 사과 가루를 만들기 위해 우리가 혁신하는 방법에 대해 들어보십시오.
Disabled access available, contact operator for details.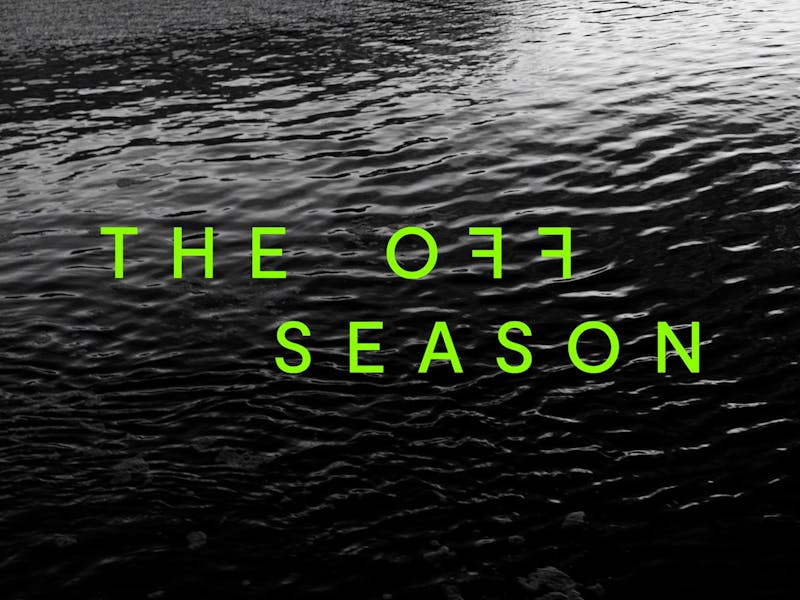 Bonus Offer
Off Season
Businesses across Tasmania celebrate the Off Season with special offers and rare experiences for winter wanderers – things to do, places to stay and good things to eat and drink. Check out the winter offers and get amongst it.
Valid from 6월 27th to 8월 31st
Get deal
Terms and conditions apply. Contact operator for further details.