O St Helens History Room, na costa leste da Tasmânia, é um pequeno museu regional. No St Helens History Room, há mais de 1000 artefatos em exibição. Estes são apresentados tematicamente para representar os vários estágios de assentamento de Santa Helena. As coleções são muito acessíveis, pois o museu está aberto sete dias por semana, das 9h às 16h, de segunda a sexta, e das 9h às 15h, aos sábados e domingos. A Sala de História de St Helens está situada no Centro de Informações de Visitantes e História de St Helens, atrás do edifício da Biblioteca de St Helens, em frente aos Correios. Procure a escultura do Tin Dragon do lado de fora, ele o apontará na direção certa. Visite 'The Chinese Experience' e aprenda em primeira mão sobre esta área interessante antes de sair para explorar as belas praias ou o maravilhoso interior montanhoso.
Actively welcomes people with access needs.
Qualidade Acreditação Turismo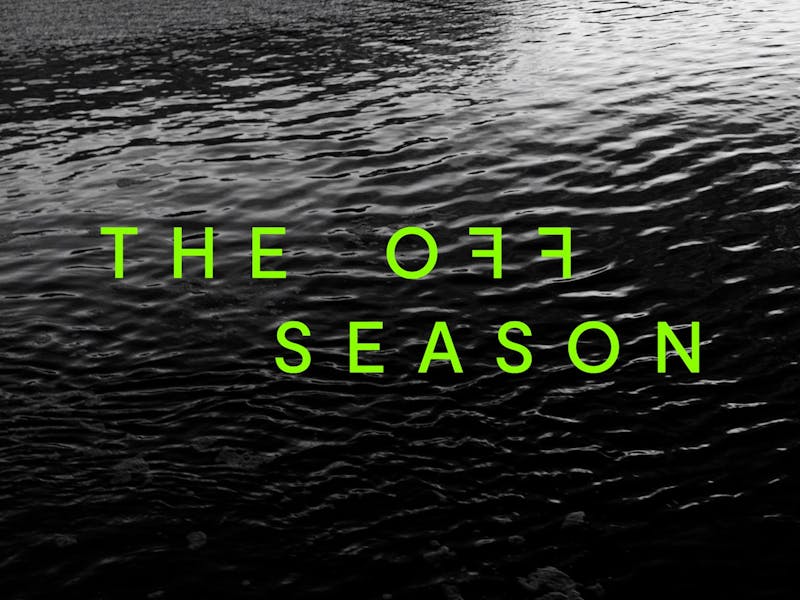 Bonus Offer
Off Season
Businesses across Tasmania celebrate the Off Season with special offers and rare experiences for winter wanderers – things to do, places to stay and good things to eat and drink. Check out the winter offers and get amongst it.
Valid from jun 29th to ago 31st
Get deal
Terms and conditions apply. Contact operator for further details.