Durante uma semana, todos os anos, podemos nos reunir e compartilhar nossa história e paixão por uísque e destilados com pessoas de todo o mundo. Celebrando as conquistas e o artesanato dos destiladores da Tasmânia, a Semana do Uísque da Tasmânia é uma celebração das inúmeras destilarias da Tasmânia, suas bebidas espirituosas e uísque. Sete dias de eventos foram realizados no norte e sul do estado, abrangendo diversos e envolventes eventos de consumo. Mais de 30 destilarias presentes em mais de 15 eventos, culminando no evento principal, The Tasmanian Spirit Showcase, será realizado no PW1, Hobart, no sábado, 13 de agosto. A Tasmânia é o destino de uísque da Austrália, e a Semana do Uísque da Tasmânia é o evento para comemorar.
Event Details
segunda-feira 8 agosto 2022 - domingo 14 agosto 2022 (Annual)

Hobart, Tasmania, 7000
Disabled access available, contact operator for details.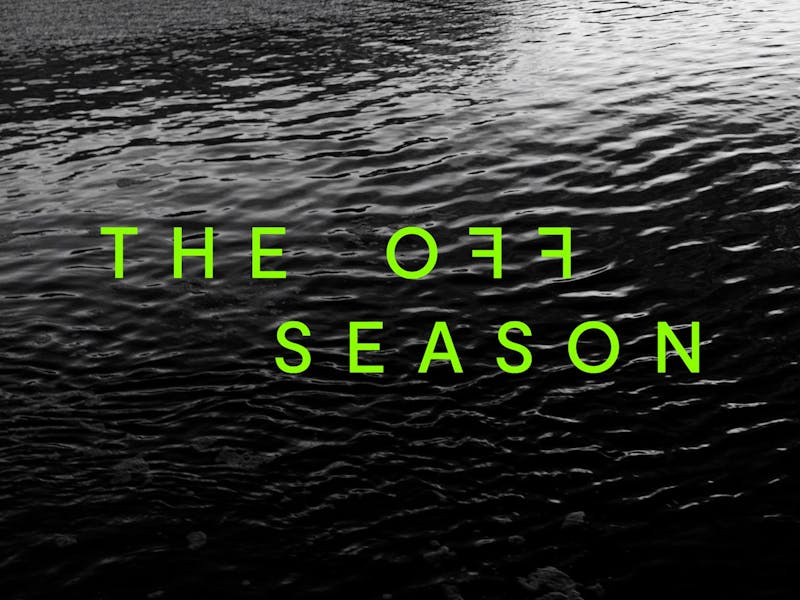 Bonus Offer
Off Season
Businesses across Tasmania celebrate the Off Season with special offers and rare experiences for winter wanderers – things to do, places to stay and good things to eat and drink. Check out the winter offers and get amongst it.
Valid from jun 27th to ago 31st
Get deal
Terms and conditions apply. Contact operator for further details.