Encontrando um equilíbrio entre a busca da paciência e a apreciação do único, a Brady's Lookout Cider é a única produtora de cidra da Austrália comprometida com as técnicas consagradas do Método Traditionelle (também conhecido como método espumante). Uma pequena fábrica de sidra boutique no Vale do Tamar, nossas sidras de lançamento limitado realmente valem a pena esperar. Refletindo a fruta da fazenda, estamos imitando as 'Cidras Reais' do século XVII e o espumante pelo qual a Tasmânia é mundialmente conhecida. Aprenda sobre a importância de manter um pomar histórico com 83 variedades diferentes de maçãs. A fazenda opera com princípios orgânicos e tem um programa de conservação de animais selvagens raros. Em 2021, um finalista no negócio sustentável do ano da Tasmânia, ouça sobre desperdício zero e como inovamos para fazer a primeira farinha de maçã produzida comercialmente na Tasmânia.
Disabled access available, contact operator for details.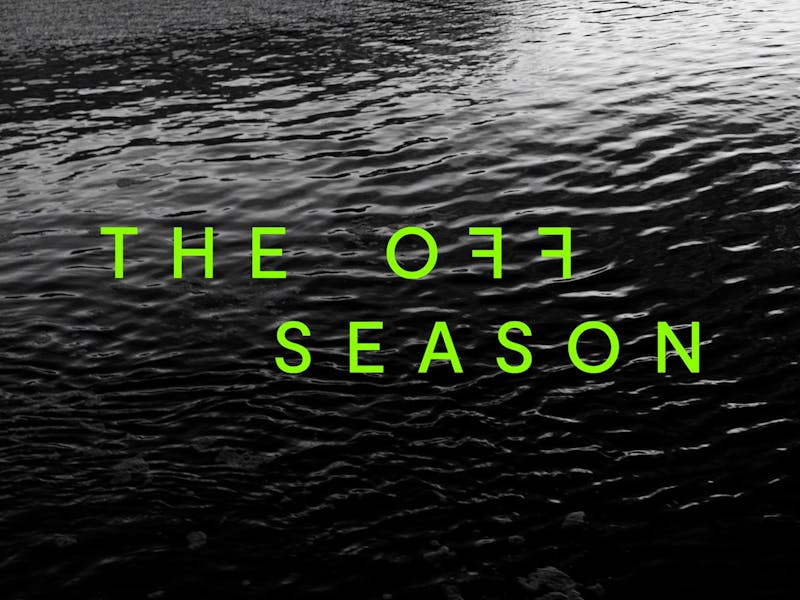 Bonus Offer
Off Season
Businesses across Tasmania celebrate the Off Season with special offers and rare experiences for winter wanderers – things to do, places to stay and good things to eat and drink. Check out the winter offers and get amongst it.
Valid from jun. 27th to ago. 31st
Get deal
Terms and conditions apply. Contact operator for further details.