Um refúgio garantido ao longo da Great Eastern Drive, o Devil's Corner Cellar Door está localizado na costa leste da Tasmânia; um passeio panorâmico de 2 horas de Hobart e 1,5 horas de Launceston. Através de outonos calmos, invernos selvagens e verões quentes, os visitantes podem desfrutar de experiências de vinho elevadas em áreas de degustação dedicadas, gramados exuberantes e uma adega subterrânea sofisticada - degustação de vinhos da Tasmânia premium ao lado de alimentos de nossos parceiros no local, Tombolo Freycinet e Fishers of Freycinet. Projetado por arquitetos locais da Tasmânia, o Cumulus Studio, Devil's Corner está aberto diariamente das 10h às 17h; um destino icônico para quem busca um bom vinho e uma boa aventura. Através da colocação cuidadosa de contêineres revestidos de madeira e design intencional, sente-se com um vinho na mão e delicie-se com as vistas dos vinhedos, a Península Freycinet e a Moulting Lagoon. Visite-nos em devilscorner.com.au para saber mais. Degustações de vinhos pré-agendadas são preferidas.
Disabled access available, contact operator for details.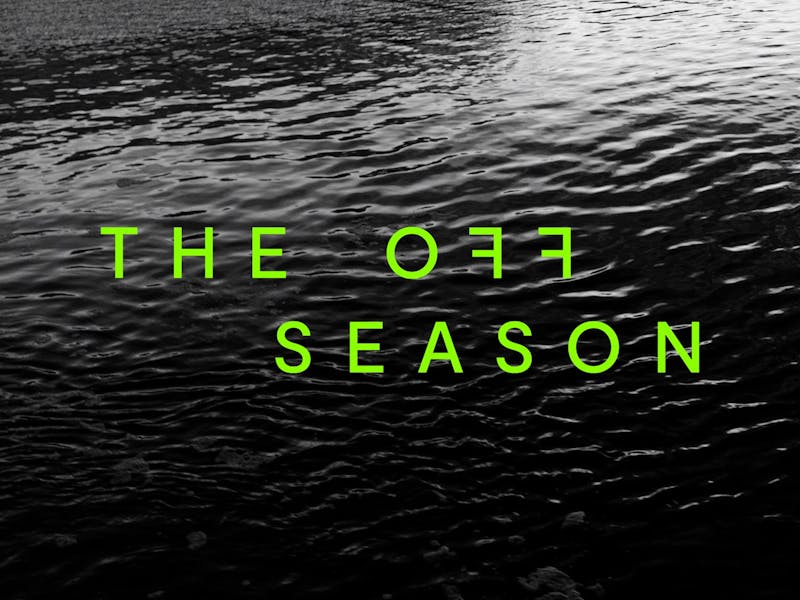 Bonus Offer
Off Season
Businesses across Tasmania celebrate the Off Season with special offers and rare experiences for winter wanderers – things to do, places to stay and good things to eat and drink. Check out the winter offers and get amongst it.
Valid from jun 29th to ago 31st
Get deal
Terms and conditions apply. Contact operator for further details.