Stelo at Pierre's apresenta produtos locais através de uma lente italiana em seu excelente local em Launceston. A aclamada equipe do restaurante oferece a você uma culinária precisa com sabores e serviços refinados, calorosos e orgulhosos de ser da Tasmânia. Jante carne Wagyu da Tasmânia do nosso noroeste, frutos do mar da Tasmânia da costa escarpada e vegetais esquecidos cultivados organicamente de nossos produtores locais. Toda semana Lauren e Nathan, o casal por trás de Stelo, criam um menu degustação de quatro pratos. Esses pratos selecionados inspirados em produtos locais limitados por temporada ou quantidade são acompanhados por vinhos de estilo tasmaniano e italiano escolhidos da carta de vinhos sob medida e eclética de Stelo. Pratos exclusivos para procurar no menu à la carte são massas e nhoques artesanais, burrata, focaccia de fermento e tiramisu. O restaurante Stelo na George Street se espalha por duas grandes salas de jantar, um bar e um espaço de jantar privativo. Equipado com bancos de couro feitos localmente, generosas cadeiras de carvalho e couro da Tasmânia e roupas de cama limpas, o local é aconchegante, luxuoso e íntimo. Fundado em 1956, o Pierre's Cafe and Brasserie deu as boas-vindas à primeira máquina de café expresso comercial da Austrália. O restaurante faz parte da rica e diversificada história de Launceston e continua a contribuir para o tecido único da cidade. Nos vemos na Stelo. Reservas incentivadas.
Disabled access available, contact operator for details.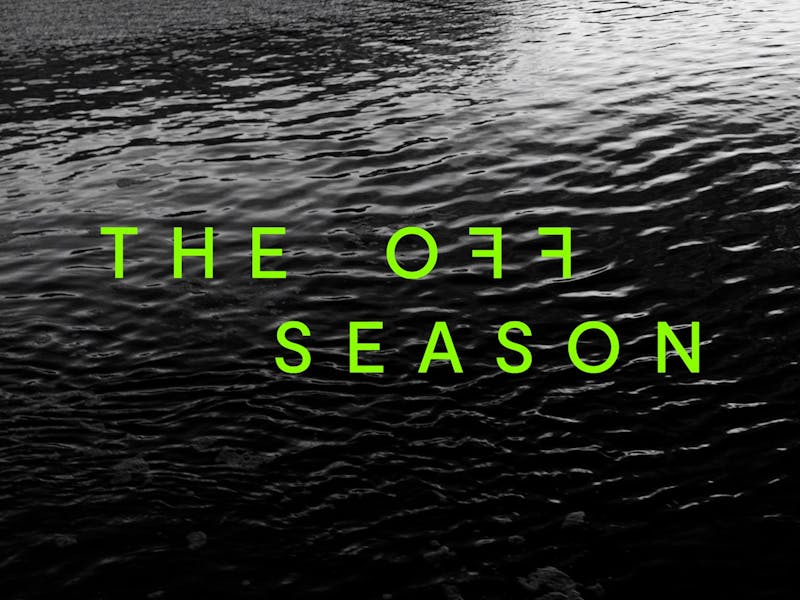 Bonus Offer
Off Season
Businesses across Tasmania celebrate the Off Season with special offers and rare experiences for winter wanderers – things to do, places to stay and good things to eat and drink. Check out the winter offers and get amongst it.
Valid from jun 27th to ago 31st
Get deal
Terms and conditions apply. Contact operator for further details.