Launceston's Gorge Scenic Chairlift permite que você veja o magnífico Cataract Gorge de cima, localizado no norte da Tasmânia. Aprecie as características espetaculares do Cataract Gorge neste teleférico de um único vão. Veja o South Esk River em um clima sereno ou turbulento após uma inundação, bem como rododendros e clareiras de samambaias. Demora cerca de dez minutos para fazer o passeio em Cataract Gorge e First Basin. A velocidade máxima é de um metro por segundo, mas geralmente o teleférico é mais lento do que isso para proporcionar aos passageiros uma viagem mais longa. São cerca de 457 metros (1462 pés) de estação para estação, com um vão central entre dois pilares de 308 metros (985 pés), que se acredita ser o maior vão único de qualquer teleférico do mundo. Desde a sua inauguração em 1972, o teleférico estabeleceu um recorde de 100% de segurança. Não deixe de passear também pelos terrenos abaixo do teleférico, onde você pode desfrutar de uma piscina ao ar livre, salões de chá e os deliciosos pavões que habitam a área. Launceston's Gorge Scenic Chairlift fica a cerca de 15 minutos a pé do distrito empresarial central de Launceston.
Actively welcomes people with access needs.
Qualidade Acreditação Turismo
Acreditação Turismo Sustentável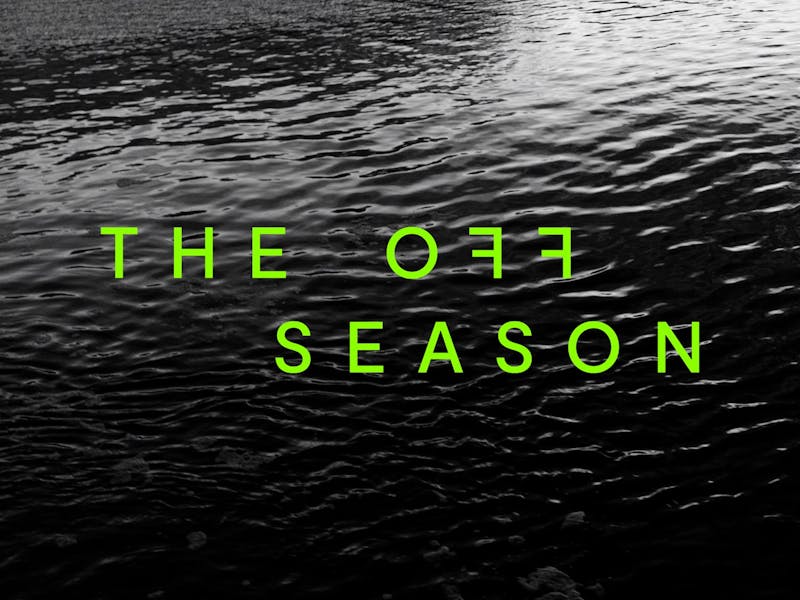 Bonus Offer
Off Season
Businesses across Tasmania celebrate the Off Season with special offers and rare experiences for winter wanderers – things to do, places to stay and good things to eat and drink. Check out the winter offers and get amongst it.
Valid from abr 14th to jul 14th
Get deal
Terms and conditions apply. Contact operator for further details.