The provocative playground of Mona and the dark winter festival of Dark Mofo grab headlines.
But across the island, communities have cultivated their own distinctive creative lives, influenced by history, inspired by nature and focused on a future shaped by shared stories and experience.
Best arts and culture
Museums
Surprises for all the senses await at Mona, while the Tasmanian Museum and Art Gallery, established in Hobart in 1846, and Queen Victoria Museum and Gallery (QVMAG), opened in Launceston in 1891, offer more classic journeys of discovery. Less famous but seriously captivating art, history and natural science collections are dotted around the island and each holds a unique perspective.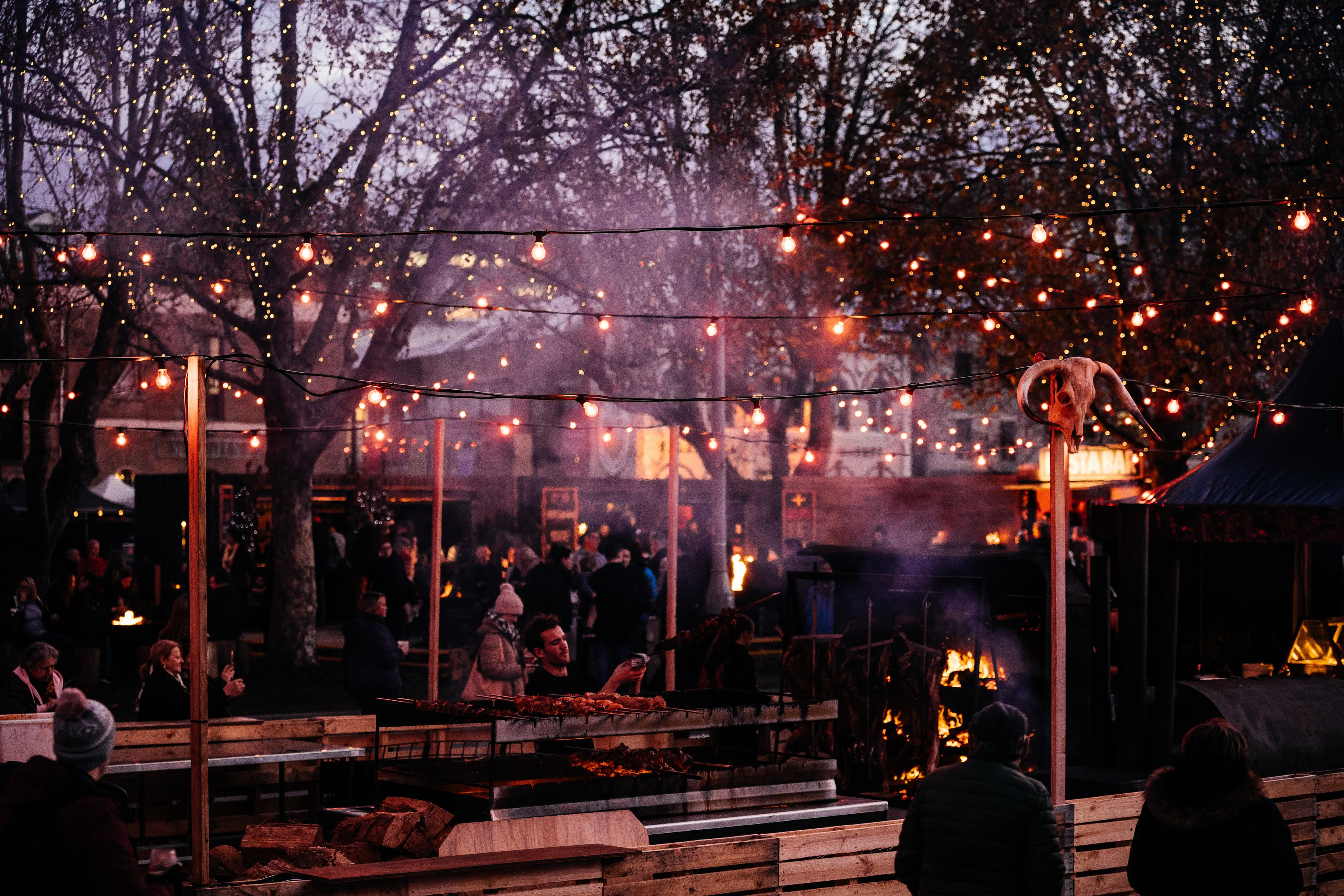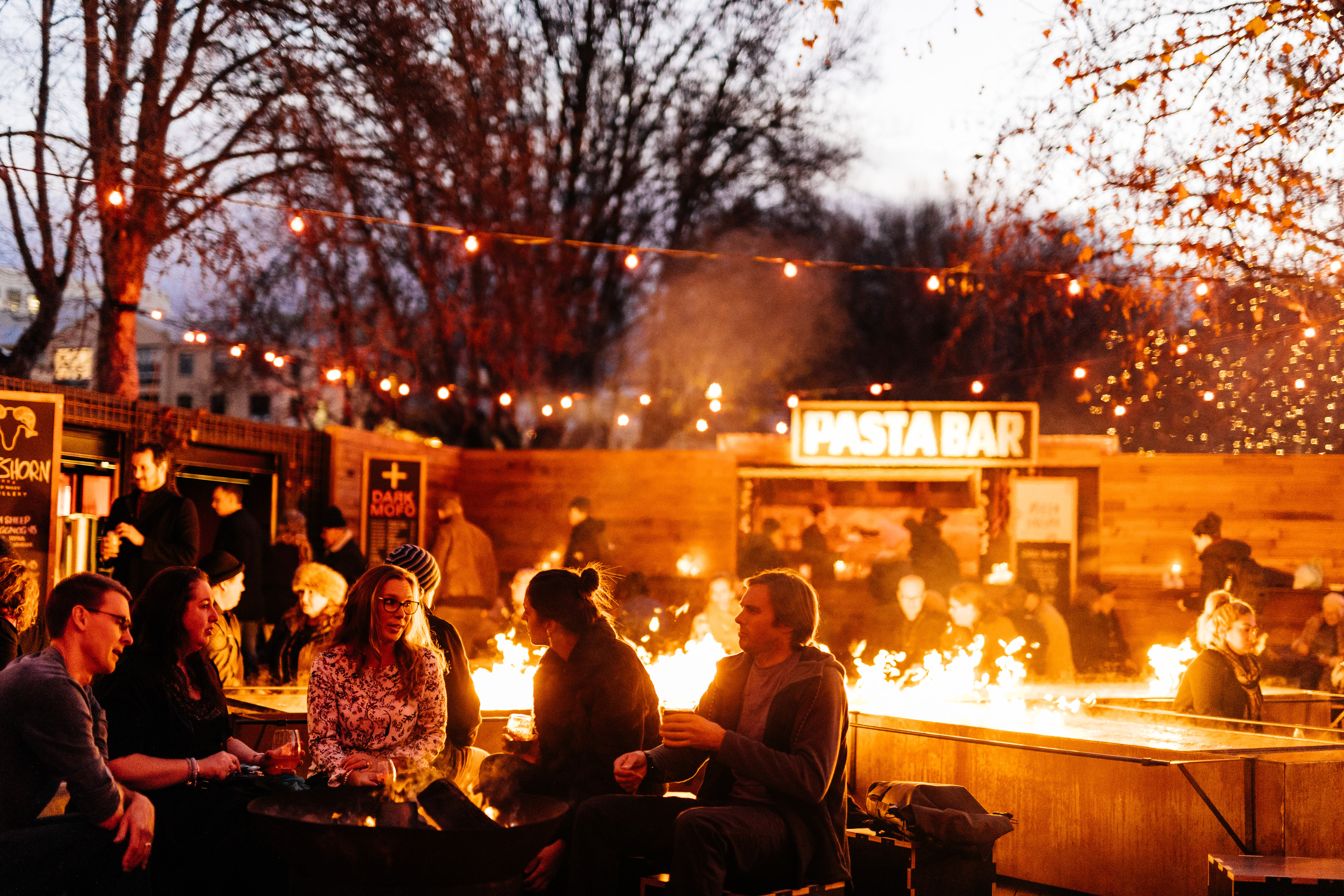 Galleries and design
Explore the historical and contemporary works of artists across many disciplines in major galleries and small community spaces across the state. Design Tasmania in Launceston is essential viewing.
Festivals and events
No matter the season, Tasmanians love to get out and get festive. Join them at Dark Mofo and Huon Valley Mid-Winter Festival in the coldest months. Turn up the summer fun during the Sydney Hobart Yacht celebrations or Festivale in Launceston. The calendar is crowded with celebrations of sport and song, food and film, arts and science (even garlic and scallops).
Public art
In the north-west, admire the evolving streetscape of Sheffield, the Town of Murals. Follow the Great Western Tiers Sculpture Trail near Deloraine in the north, and another at Birchs Bay in the south. Find a 100m-long carved Wall in the Wilderness in the Central Highlands. And along the Three Capes Track, take a seat on site-specific artworks atop clifftops.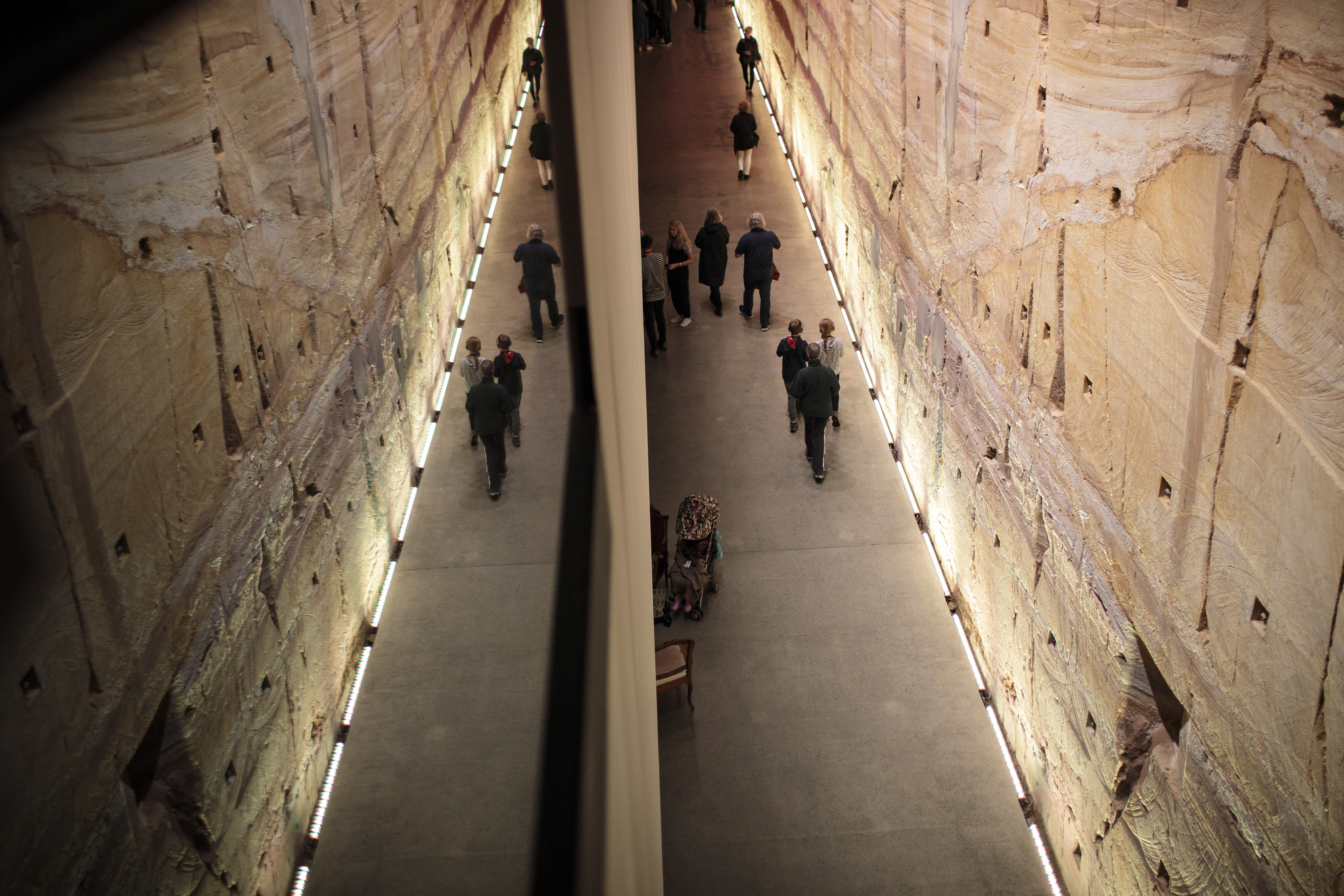 Amazing spaces
Whether it's the venerable, such as Australia's oldest working theatre (Theatre Royal, in Hobart) or Catholic church (St John's, in Richmond), the cheeky (an inner-city hanging beer garden) or the ambitious (performances on a giant block of ice suspended over Cataract Gorge), Tasmanians don't just think outside the box. They live and play there.