The St Helens History Room, on the East Coast of Tasmania, is a small, regional museum. At the St Helens History Room, there are over 1000 artefacts on display. These are presented thematically to represent the various stages of settlement of St Helens. The collections are very accessible as the museum is open seven days a week 9 am - 4 pm Mon - Fri and 9 am - 3 pm on Sat/Sun. The St Helens History Room is situated at the St Helens History and Visitor Information Centre behind the St Helens Library building, opposite the Post Office. Look for the Tin Dragon sculpture outside, he will point you in the right direction. Visit 'The Chinese Experience' and learn first-hand about this interesting area before you set off to explore the beautiful beaches or the marvellous mountainous hinterland.
Actively welcomes people with access needs.
优质旅游认证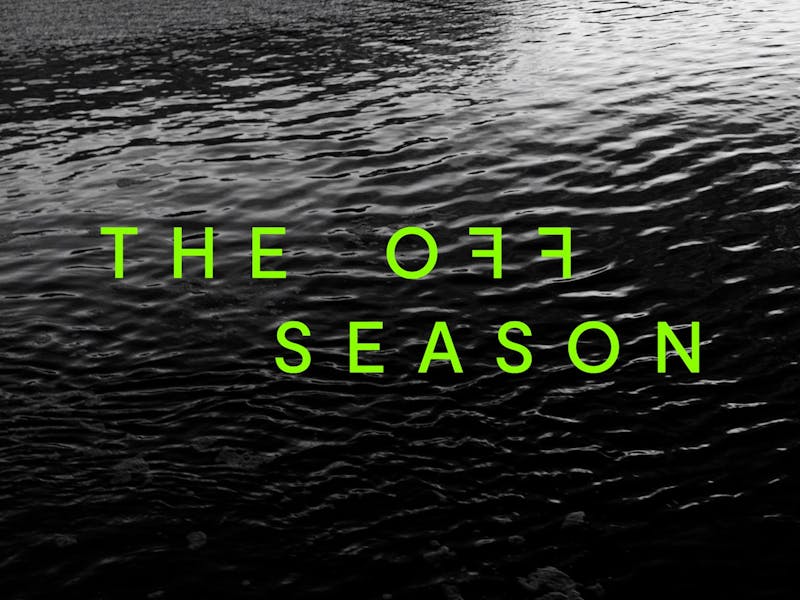 Bonus Offer
Off Season
Businesses across Tasmania celebrate the Off Season with special offers and rare experiences for winter wanderers – things to do, places to stay and good things to eat and drink. Check out the winter offers and get amongst it.
Valid from 6月 29th to 8月 31st
Get deal
Terms and conditions apply. Contact operator for further details.