Stelo at Pierre's 在她位于朗塞斯顿的一流场所通过意大利镜头展示当地特产。餐厅备受赞誉的团队为您带来精准烹饪,提供精致、温暖和为塔斯马尼亚人而自豪的风味和服务。 享用来自我们西北地区的塔斯马尼亚和牛、来自崎岖海岸线的塔斯马尼亚海鲜以及来自当地种植者的有机种植的被遗忘的蔬菜。 Stelo 背后的一对 Lauren 和 Nathan 每周都会制作一份四道菜的品尝菜单。这些精选菜肴的灵感来自受季节或数量限制的当地食材,搭配从 Stelo 的定制和不拘一格的酒单中挑选的塔斯马尼亚和意大利风格的葡萄酒。 Al a carte 菜单上的招牌菜是手工意大利面和汤团、burrata、酸面包和提拉米苏。 乔治街的 Stelo 餐厅分布在两个大餐厅、一个酒吧和一个私人用餐空间。配备本地制作的皮革长椅、宽敞的塔斯马尼亚橡木和皮椅以及清爽的亚麻布,让场地感觉温暖、奢华和私密。 Pierre's Cafe and Brasserie 成立于 1956 年,迎来了澳大利亚第一台商用浓缩咖啡机。该餐厅一直是朗塞斯顿丰富多样的历史的一部分,并继续为这座城市的独特结构做出贡献。 在 Stelo 见。鼓励预订。
Disabled access available, contact operator for details.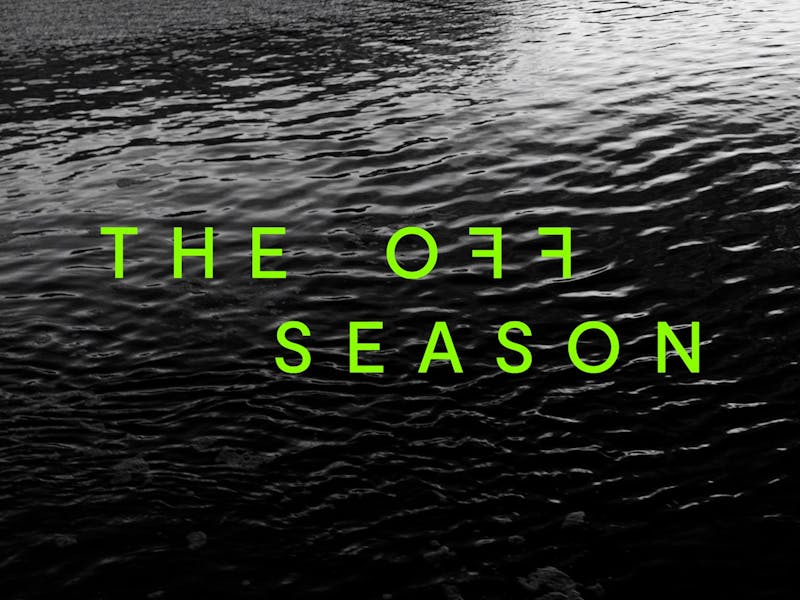 Bonus Offer
Off Season
Businesses across Tasmania celebrate the Off Season with special offers and rare experiences for winter wanderers – things to do, places to stay and good things to eat and drink. Check out the winter offers and get amongst it.
Valid from 6月 27th to 8月 31st
Get deal
Terms and conditions apply. Contact operator for further details.