想要獨特的倫理體驗嗎?在 Fork it Farm,我們不僅種植農產品,還將其轉化為優質、傳統的農場小批量工匠熟食。我們的工匠製作的熟食會讓您度過愉快的一天! 農家樂 |從我們的 Farmshop 購買優質的 Tassie 產品。從我們的全天然肉類和熟食、泡菜和蜜餞、寵物零食和新鮮農產品到奶酪、蘋果汁和橄欖油,應有盡有。 農家樂 |在 Fork, it Farm,你可以從字面上醒來並聞到熏肉的味道。我們的 Farmstay 坐落在一座小山上,俯瞰著我們 44 公頃(110 英畝)的工作農場。 The Farmstay 提供半獨立式單臥室獨立生態小屋,享有農場、叢林和鄰近葡萄園的如畫美景,包括健康的早餐食品和其他直接從圍場到盤子的新鮮農產品。 美食體驗 |享受圍場野餐或長桌午餐,同時欣賞風景,了解我們如何耕種,為什麼我們使用傳統生產方法,以及如何創造出獨特的工匠產品。 我們的農場距離朗塞斯頓只有很短的車程,位於派珀斯布魯克葡萄酒產區的中心地帶,位於塔瑪河谷葡萄酒之路上。
Disabled access available, contact operator for details.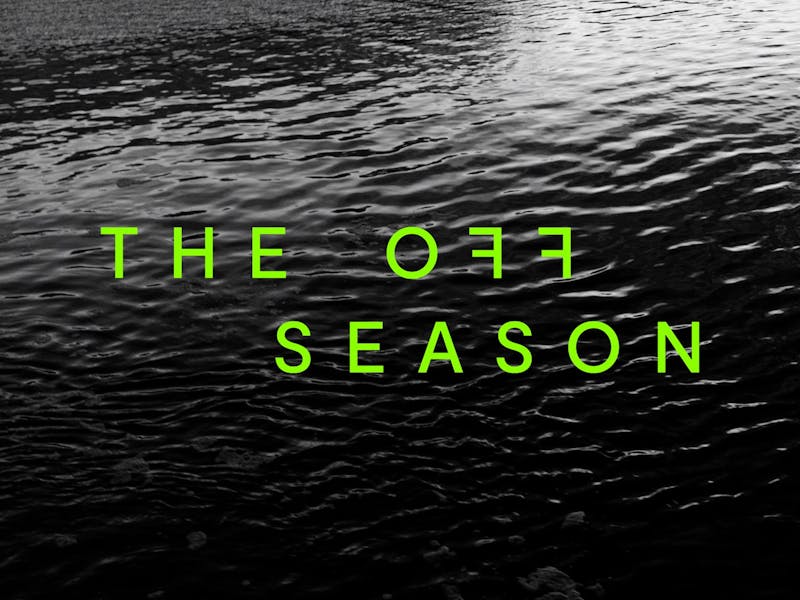 Bonus Offer
Off Season
Businesses across Tasmania celebrate the Off Season with special offers and rare experiences for winter wanderers – things to do, places to stay and good things to eat and drink. Check out the winter offers and get amongst it.
Valid from 4月 14th to 7月 14th
Get deal
Terms and conditions apply. Contact operator for further details.