Every road, every country lane, every track in Tasmania is a portal to discovery and surprise.
Plot a journey and see where the detours take you.
Road trips for romance
Islands have always epitomised seclusion and romance, and a road trip through Tasmania well and truly upholds the tradition.
Romantic Road Trips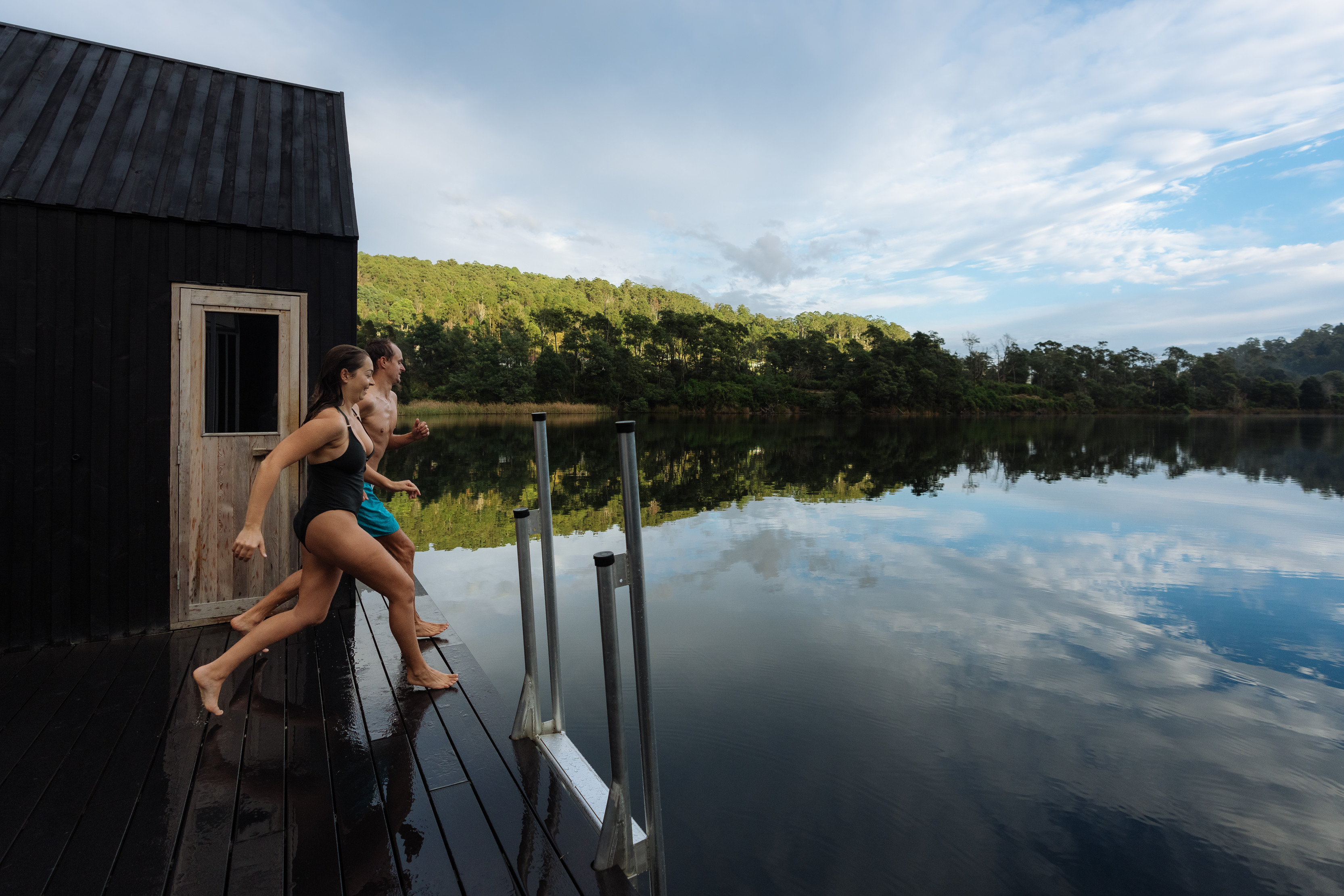 Road trips for families
Road trips in Tasmania are about family fun, with wildlife and wild times guaranteed for your wildlings.
Read More