Festival of Voices telah membawa kegembiraan bagi musim dingin Tasmania sejak tahun 2004. Acara musim dingin tenda asli negara bagian ini telah dikenal sebagai perayaan perdana suara di Australia, menarik 30.000 penonton selama dua minggu. Jangkauan dan reputasi Festival of Voices telah berkembang jauh dan luas. Ini telah dikenal secara internasional sebagai tempat pertemuan khusus bagi penyanyi untuk datang dan bernyanyi, berbagi, dan bergaul satu sama lain. Komponen pendidikan dari festival ini juga penting. Ini telah menjadi sekolah musim dingin bagi orang-orang yang ingin mempelajari repertoar baru, bernyanyi lebih baik atau hanya bersenang-senang dalam kegembiraan bernyanyi kelompok. Festival musim dingin Tasmania pertama yang memperkenalkan api unggun sebagai tema utama, gambar ikonis dari ribuan orang yang bernyanyi di sekitar api di Salamanca Place sangat legendaris. Ini selalu menjadi sorotan dan mencerminkan tujuan inti dari festival – untuk menyatukan orang, tidak hanya sebagai pengamat tetapi juga sebagai peserta. Melayani semua minat dan usia, festival ini menampilkan penyanyi paduan suara, kontemporer, dan kabaret. Festival of Voices benar-benar waktu yang menyenangkan untuk berada di Tasmania.
Event Details
Jumat 1 Juli 2022 - Minggu 10 Juli 2022 (Annual)

"By Arrangement", Hobart, Tasmania, 7000
Actively welcomes people with access needs.
COVID Bersih Berlatih Bisnis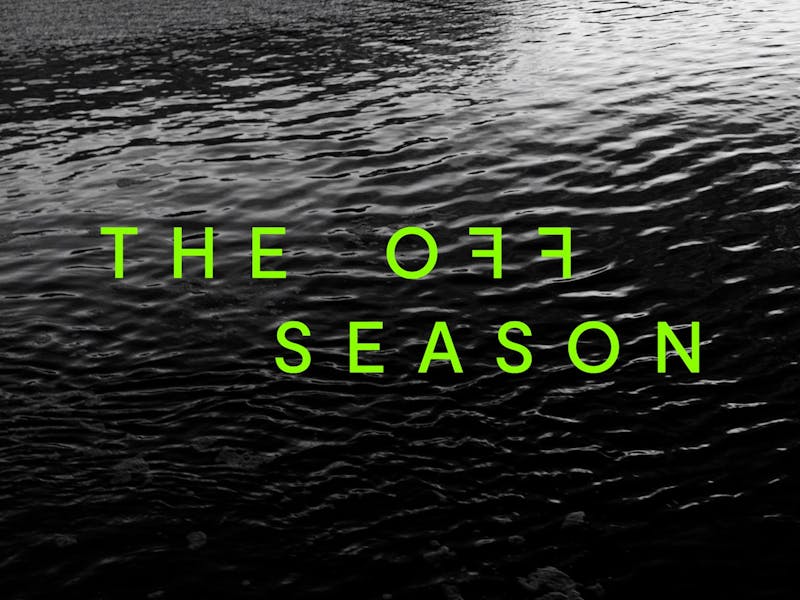 Bonus Offer
Off Season
Businesses across Tasmania celebrate the Off Season with special offers and rare experiences for winter wanderers – things to do, places to stay and good things to eat and drink. Check out the winter offers and get amongst it.
Valid from Jun 27th to Agu 31st
Get deal
Terms and conditions apply. Contact operator for further details.