Tasmania's largest wine region pairs good drinking with fine food and an array of scenic and historic sights.
Sample the winemaking talent of the Tamar, where vines blanket the riverbanks and the slopes beyond, mixed with encounters with the cutest critters imaginable and a collection of intriguing museums.
Don't miss
Hop between cellar doors on the Tamar Valley Wine Trail.
Watch the evening penguin parade at Low Head.
See the interactive Mine Rescue exhibition at the Beaconsfield Mine and Heritage Centre.
Swing through the trees on a zipline or tree ropes course at Hollybank Wilderness Adventures.
Getting here
Legana, at the southern end of the Tamar Valley, is a 15min drive (12km) north-west of Launceston. Pipers Brook, on the eastern bank, is a 45min drive (50km) north of Launceston.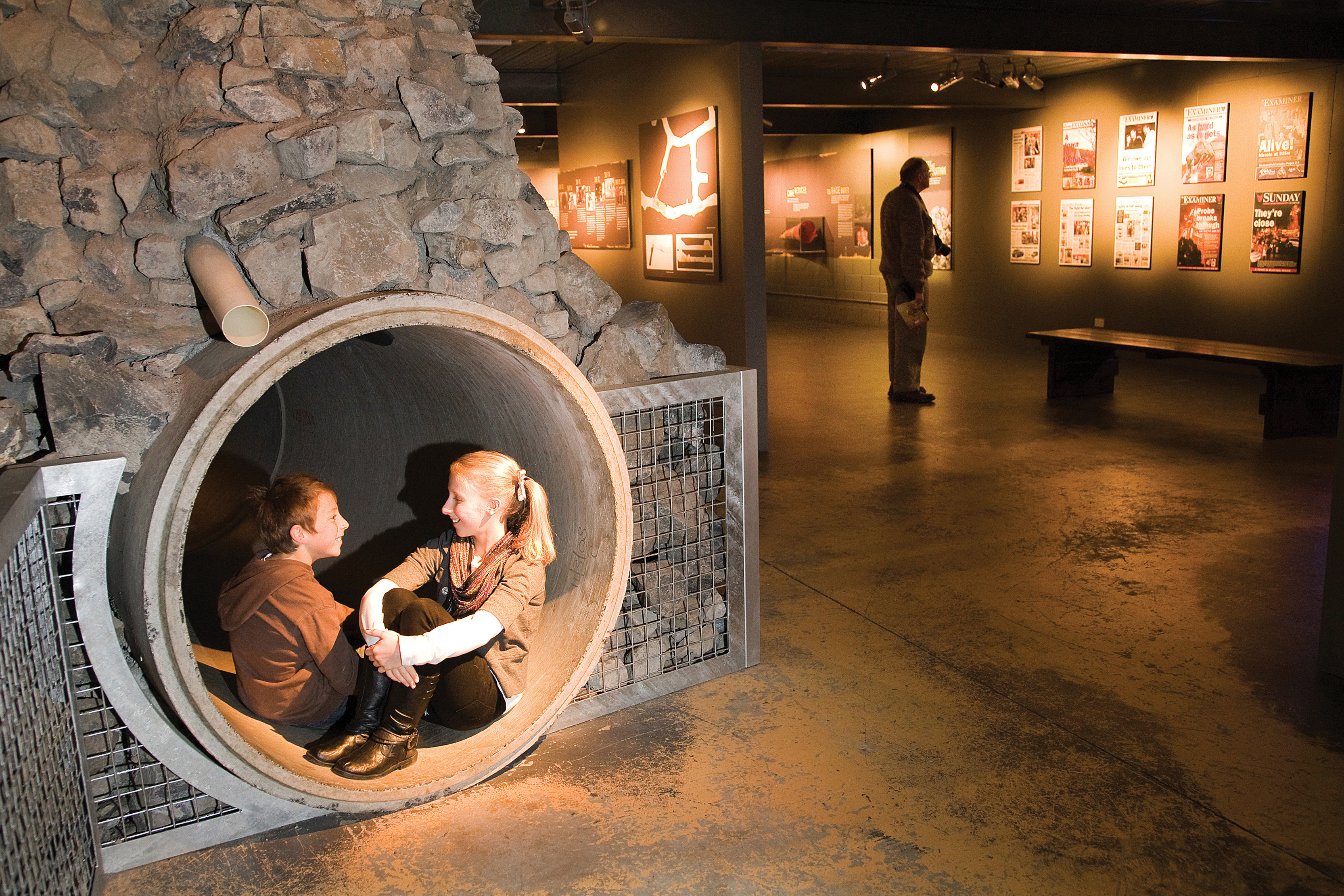 Things to do
Tamar Valley Wine Trail
Looping past more than 30 wineries and through bucolic scenery, this trail is your guiding line around the Tamar. The river's east bank is the sparkling side, literally, with the "méthode Tasmanoise" of Jansz Wine Room set beside sparkling winemakers such as Clover Hill Wines and Pipers Brook Vineyard. Wineries on the west bank include Stoney Rise Wine Company, with a new cellar door, and quirky Swinging Gate Vineyard, which combines relaxed tastings with glamping among the vines in Domescapes Tasmania's luxe eco-domes.
Vineyards by air
Your designated driver on a Unique Charters flight is a helicopter pilot. Flight options include a scenic spin over the valley and vineyards, and the Vineyard Trifecta, hopping between a choice of three cellar doors.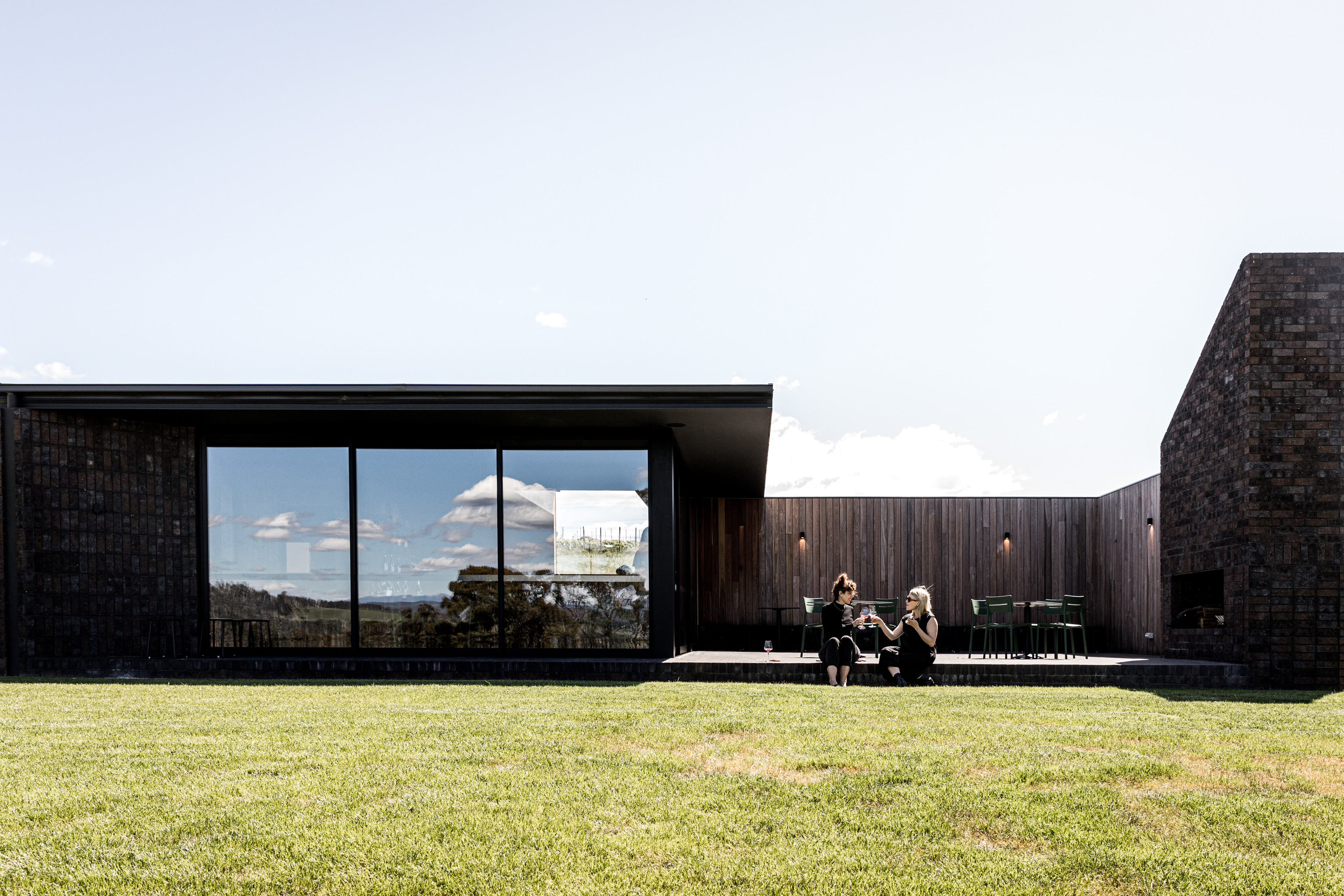 Sip other drops
Tastings in the Tamar aren't limited to wine. Turner Stillhouse, maker of Three Cuts Gin, runs daily tours of its Grindelwald distillery, while there are eight beers on tap at the Miners Gold Brewery taproom, inside the former chief engineer's house at the Beaconsfield gold mine.
Platypus House and Seahorse World
Side by side on a pier at Beauty Point, these twin centres are filled with curious creatures. View thousands of seahorses, alongside the likes of spotted handfish and a Tasmanian giant crab, at Seahorse World, and watch platypuses swimming and echidnas feeding around your feet at Platypus House.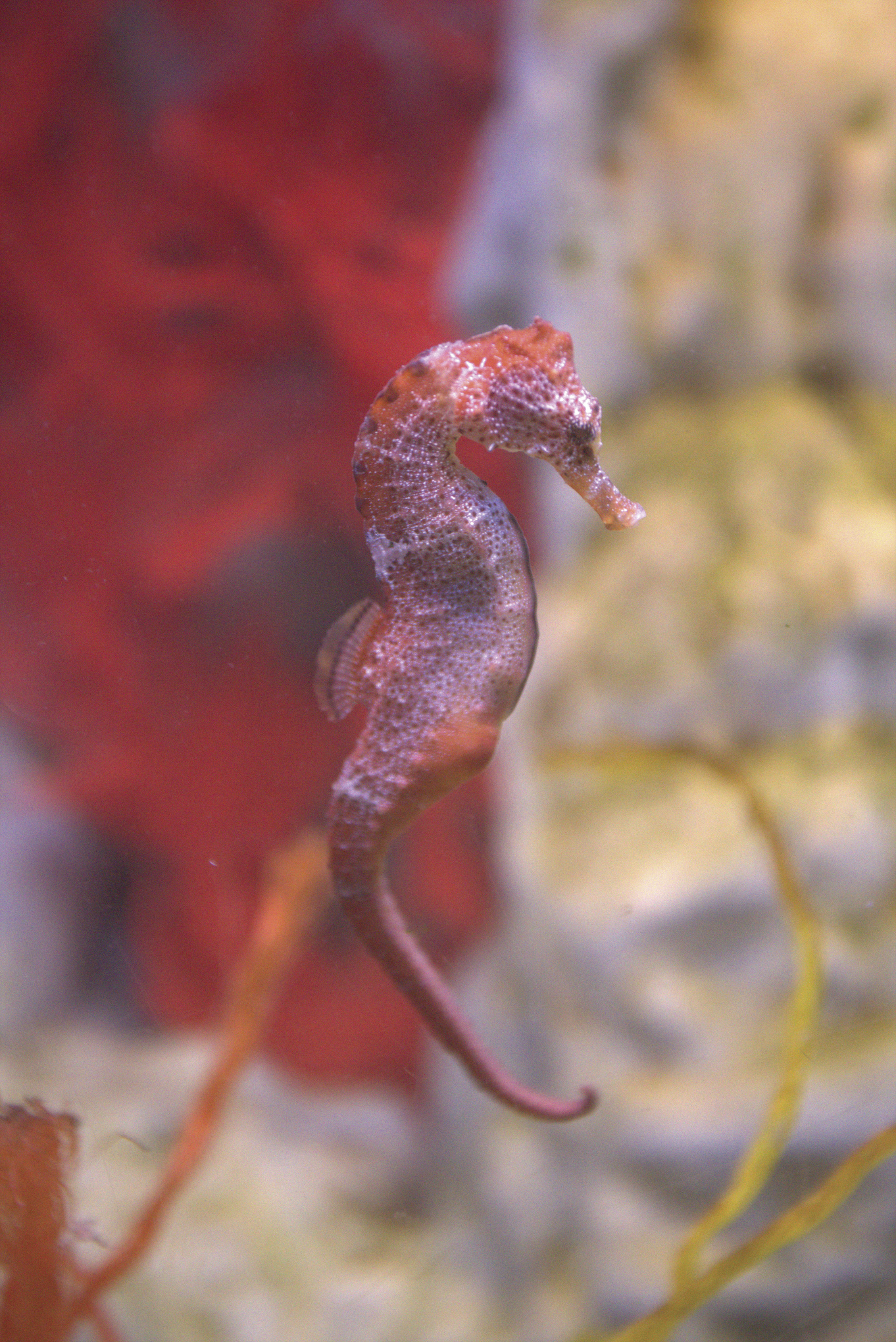 Low Head Penguin Tours
As night falls, little penguins begin their daily return to shore at Low Head, by the mouth of kanamaluka / River Tamar. Nightly tours bring the penguins close as they surf ashore and march across the beach to burrows beneath Low Head Lighthouse.
Museums
The area harbours a number of historical treasures. Australia's oldest pilot station, dating from 1806, houses the Low Head Maritime Museum, telling stories of shipping on kanamaluka / Tamar River amid an extensive display of relics from the days of sail and steam. The adjoining Low Head Lighthouse is Australia's third-oldest light station. Relive the 2006 Beaconsfield mine collapse at the Beaconsfield Mine and Heritage Centre, with a Mine Rescue display devoted to the disaster. The headframe and miners cage are among other highlights. The Bass and Flinders Maritime Museum in George Town houses a full-scale replica of the boat in which Matthew Flinders and George Bass circumnavigated Tasmania in 1798.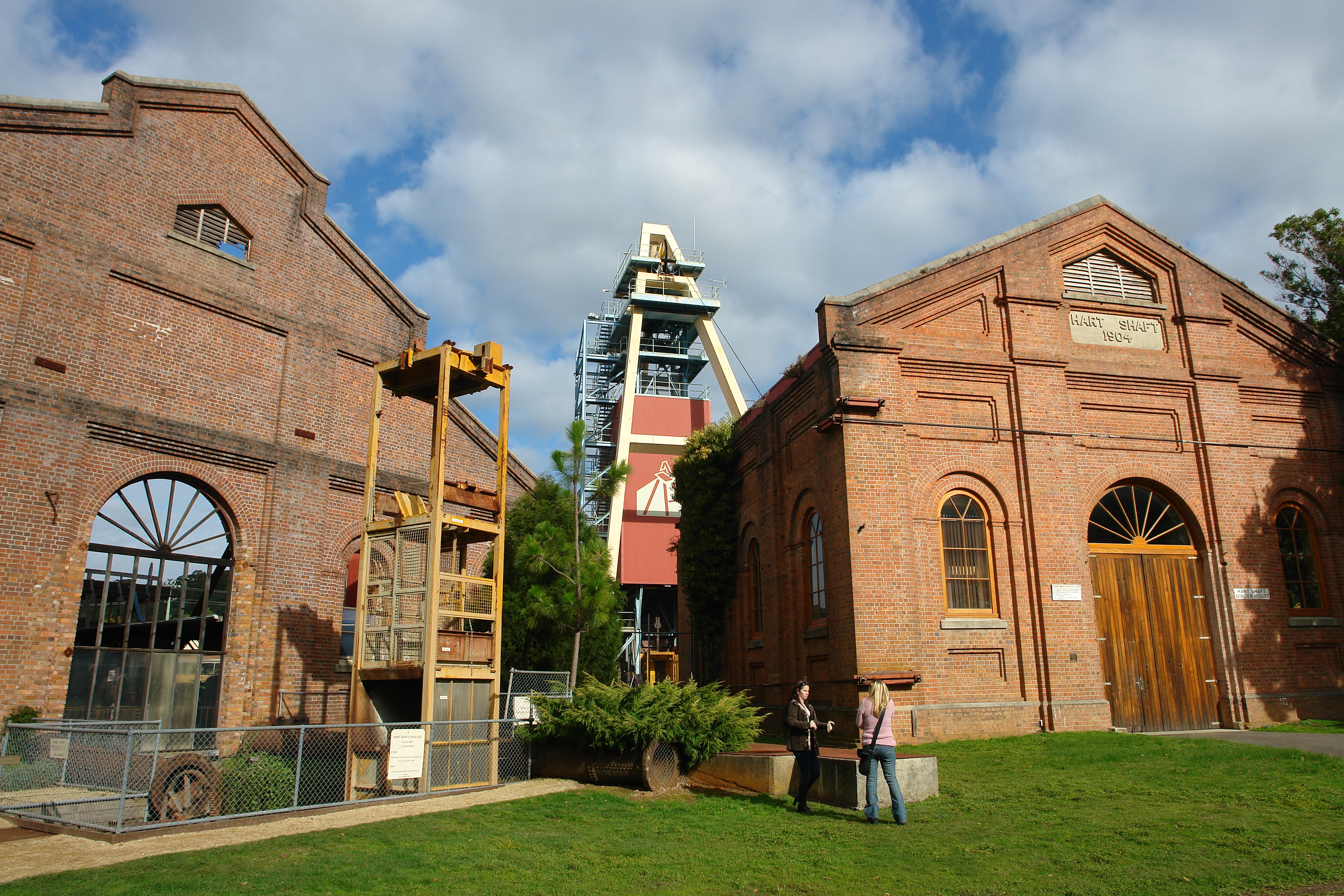 Hollybank Wilderness Adventures
The treetops beckon at Hollybank Wilderness Adventures, where a ropes course provides a high journey through the canopy, and a zipline cuts from tree to tree. At ground level, there are Segway tours and three mountain bike trails of varying grades.
Tamar Valley Wetlands Centre
Turn wine into water with a visit to this reserve at Legana's edge, where a 500m boardwalk winds through estuarine wetlands to a bird hide. About 60 bird species have been recorded in the wetlands.